Small Business Mentorship in Rural Asia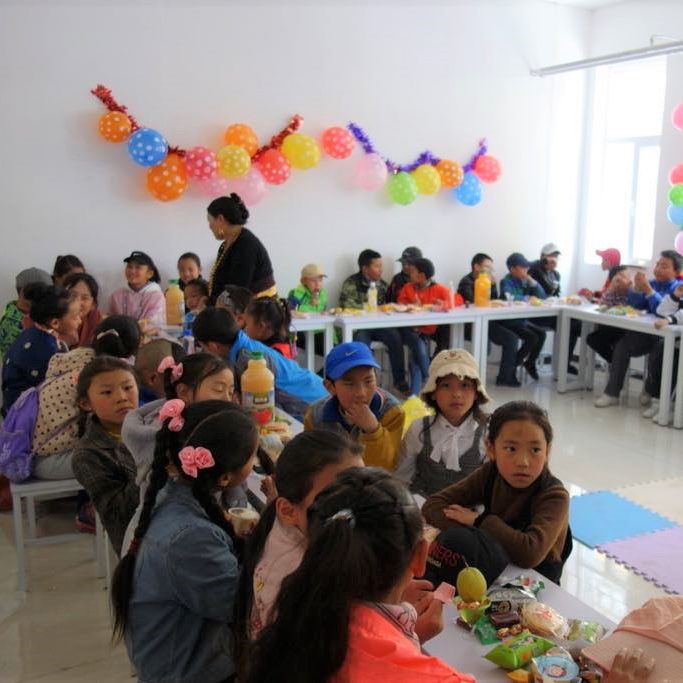 Highland Harvest mentors small businesses from web development projects to coffee shops across rural Asia through friendship, advice, and training.
The goal is life-long discipleship for the business owners as well as for the employees, the customers, the vendors, and the communities they influence.
The project leaders seek to exchange learning for learning, being taught more of language and culture even as they teach local businesses to attempt new things for themselves.
Your donation supports efforts to teach, mentor, and disciple those in local communities.  
"We can understand someone dying for a person worth dying for, and we can understand how someone good and noble could inspire us to selfless sacrifice.  But God put his love on the line for us by offering his Son in sacrificial death while we were of no use whatever to him."  Romans 5: 7-8
Would you like to know more?