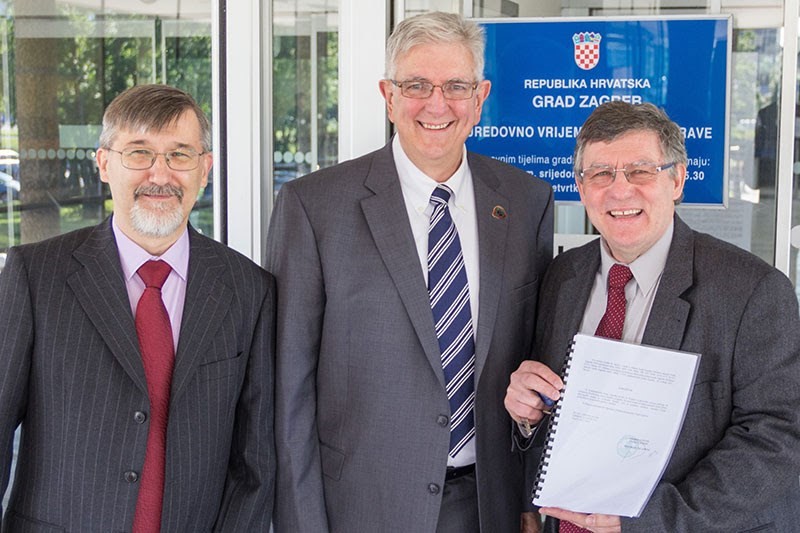 This project is Mihal Kreko's labor of love, and a gift to the city. The aim is to create a comprehensive community center and a place where Christians will have the opportunity to be salt and the light in a culture stripped of truth and grace.
Located in a growing and strategic quarter of the city, Mosaic 21 aims to provide space for fitness and sports, conferences, a hostel, and many other services that are needed as the city's population center shifts. This space will serve to nourish the local Body of Christ as a place of refuge and refreshment.  
Your donation will help us reach our goal of uniting many of the city's zavičaji, or "homeland clubs," under one roof, creating a place for cultural exchange.  
"Our size isn't a hindrance... We are small like a mustard seed. We can bring massive change." Mihal Kreko
---
For the latest news and stories...
Would you like to know more?