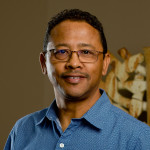 Leon is the Chief Diversity Officer at Luther Seminary. He has many years of experience working cross-culturally, both in government and higher education institutions. He has served as Associate Professor at Bethel University and the University of Northwestern-St. Paul. Leon is involved in ministry in the Twin Cities and assists congregations with biblical reconciliation and in their efforts to achieve greater cultural diversity. He is married and has three children.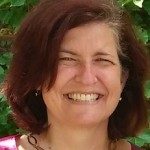 Jill manages the finances at GHI. She has 15 years of ministry experience, previously serving as area business manager for a missions organization engaged in church planting in Europe and overseeing their child sponsorship program.  Jill loves using her gifts to develop systems and processes to facilitate and enable the ministry of others.  She also has a ministry project under the GHI umbrella called Global Capacities where Jill is able to provide non-profit consulting – supporting, encouraging, serving and praying for other ministry leaders.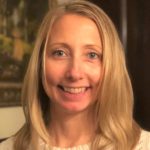 Trudy manages the website, marketing, social media, and provides coaching resources. She has previous ministry experience serving on the board and working team of Food For His Children. She has also spent time working as a Special Education Teacher and working in the field of Real Estate, rehabbing properties. Trudy is married, with twin daughters. She enjoys serving in ways that encourage others and taking part in creative arts.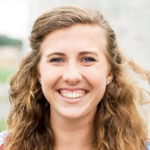 Kate provides bookkeeping services and keeps our website updated with the latest news. She graduated in May 2020 with a degree in accounting. She spent a year working with NET ministries, sharing the Gospel with youth through retreats and discipleship. Kate recently moved to Minnesota from Texas, where she lived on her family farm. Among other things, she loves sunrises, gift-giving, fostering relationships, farming, and laughing.