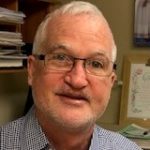 Interim President and CEO
Daan retired from his position in Information Technology Security with Delta Airlines before serving with GHI on our board of directors for the past several years. As the son of GHI co-founder Herb Klem, Daan understands both the history and current operations of the organization. While serving on the board, Daan integrated his passion for missions and technology by leading the Knowledge Box, a GHI technology initiative. This program creates low-cost computing devices that give rural communities across the globe access to technology.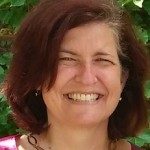 Jill manages the finances at GHI. She has 15 years of ministry experience, previously serving as area business manager for a missions organization engaged in church planting in Europe and overseeing their child sponsorship program.  Jill loves using her gifts to develop systems and processes to facilitate and enable the ministry of others.  She also has a ministry project under the GHI umbrella called Global Capacities where Jill is able to provide non-profit consulting – supporting, encouraging, serving and praying for other ministry leaders.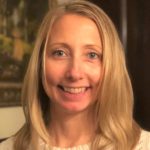 Trudy manages the website, marketing, social media, and provides coaching resources. She has previous ministry experience serving on the board and working team of Food For His Children. She has also spent time working as a Special Education Teacher and working in the field of Real Estate, rehabbing properties. Trudy is married, with twin daughters. She enjoys serving in ways that encourage others and taking part in creative arts.