Equipping leaders. Impacting communities.

Together we can provide assistance to the 12,700 Afghan refugees currently living in Wisconsin at Fort McCoy.
Many arrived with only the clothes on their backs. Since winter will be here very soon we are working to raise funds to provide winter clothing and other essentials to families.
You can help!
Global Horizons Inc. (GHI) is a non-profit based in love and the Gospel.
Founded in 1993, believing communities are the best agents of their own change,
Global Horizons partners with over 40 locally-led projects worldwide, serving as their fiscal sponsor.
Has God put a

burning passion

in your heart to form a mission or ministry project, but the process is overwhelming, or you don't want the work of running your own 501c3?
If this is you...Global Horizons Inc. (GHI) can help.
We serve as your fiscal sponsor and 501c3 nonprofit.

We handle your bookkeeping and donation processing.

We offer coaching on fundraising and marketing, and individual mentoring.

We provide your donors with a webpage to learn about you and a secure donation process.

We can receive grants from foundations, employer matching, stock, Thrivent Dollars, and IRA distributions, on your behalf.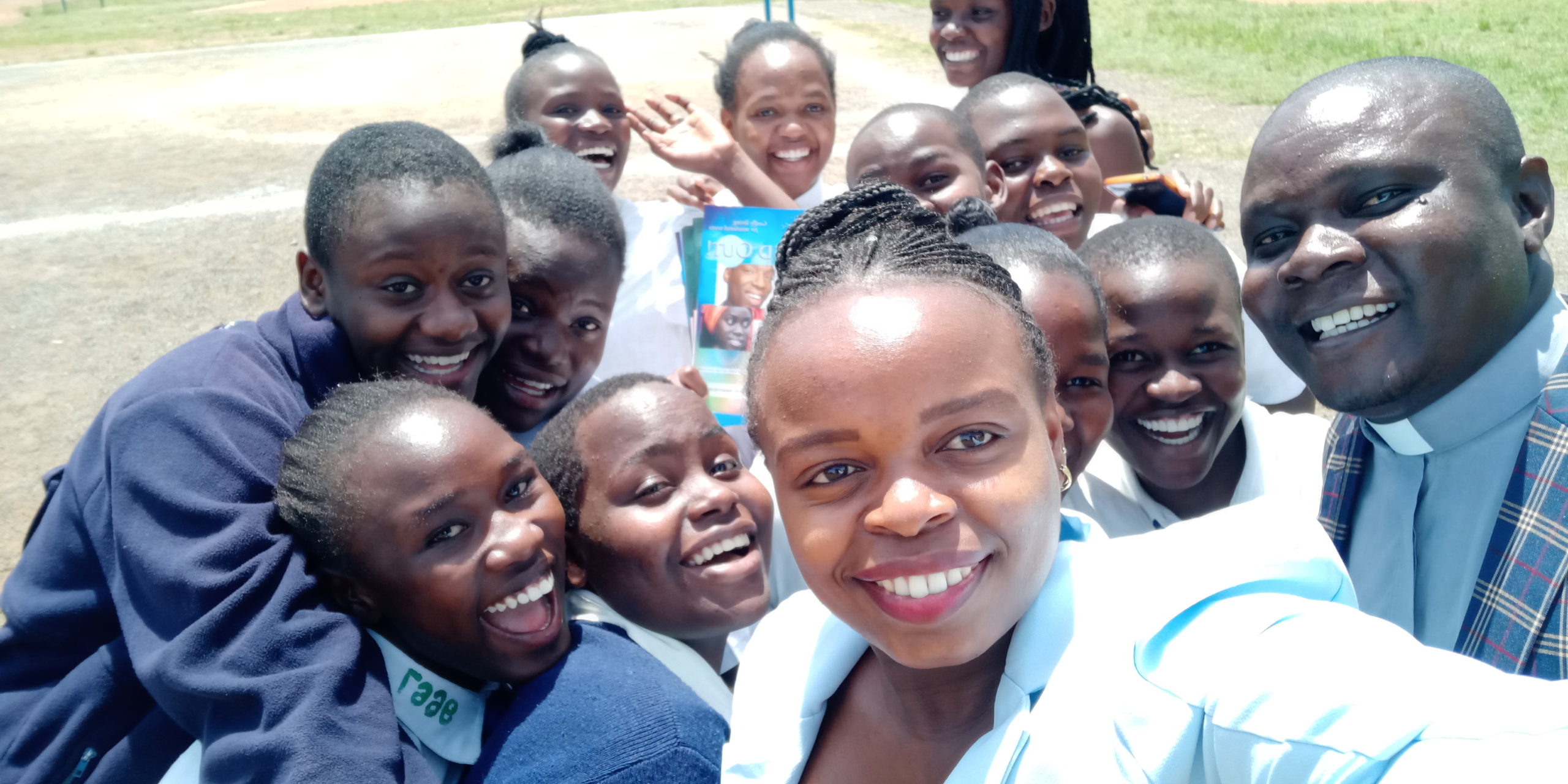 Let us handle the details.
You, do the work that you love.
The result is...thriving, impactful mission and ministry projects.
GHI serves to empower our project leaders. Each leader determines their own plans for their project and follows their own call to serve, within the US or internationally.
Our partner leaders have a team around them to guide, offer advice, pray, encourage, coach, and maintain accountability.
GHI maintains accountability with projects, so donors can feel confident in how funds are used.
Without GHI as the 501c3 partner, many internationally led ministry projects would not thrive. Some would cease to exist. Projects often operate on small budgets and rely on volunteers. The Global Horizons office and staff serve as a source of stability.
Do you want all the benefits of nonprofit status, without the work of starting your own nonprofit?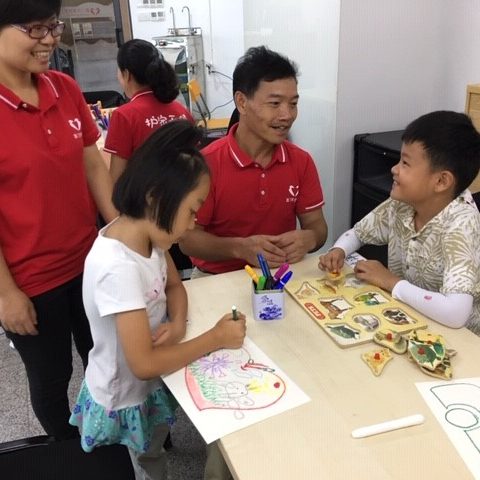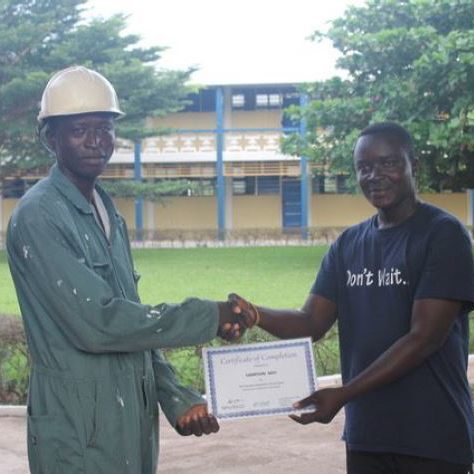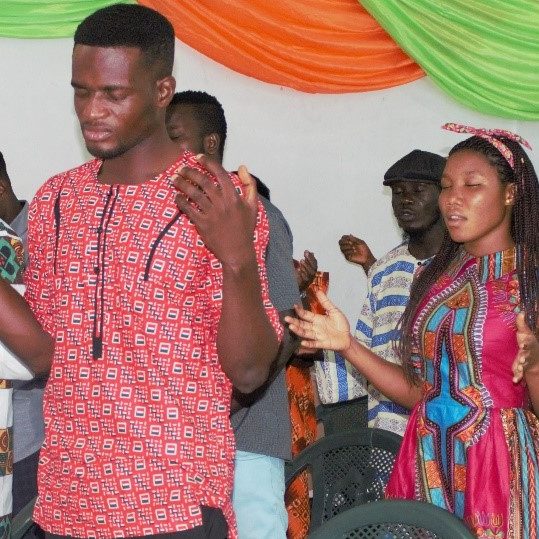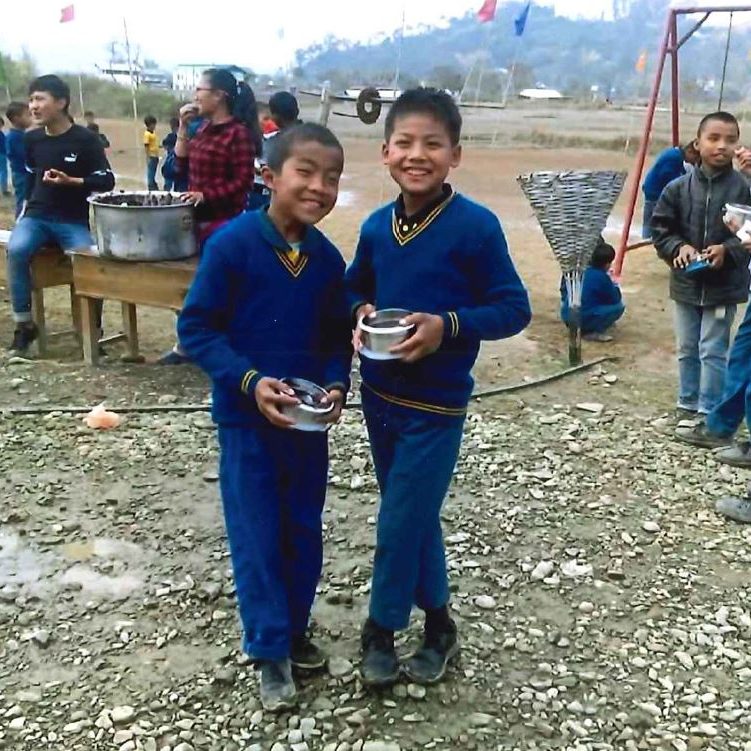 Current GHI Projects' Areas of Focus
Christian schools, pastoral and leadership training, church planting, children's ministry training, community development, entrepreneurship, orphanages, refugee services, evangelism, promoting gender equality, missionary care, services for those with disabilities, health care in rural communities, mentoring for at-risk children, and much more.
Global Horizons Inc. Initiatives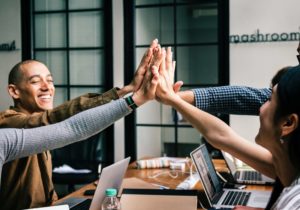 Global Horizons is committed to racial justice and reconciliation. We offer our Ubuntu Training workshops and guest speakers, locally in Minnesota, to provide knowledge, insights, and a place to create new realizations.
Our training and assessments prepare you to develop cultural intelligence and build multi-ethnic organizations.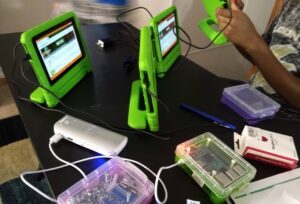 Our goal is to make technology accessible to areas that lack the resources or infrastructure for internet access and online educational materials. We provide Knowledge Box computing devices to schools, orphanages, churches, and social programs, in developing countries.
These devices are low-cost, easy to use and set up, making them ideal for short-term mission groups looking to make an impact.
What our partner project leaders are saying...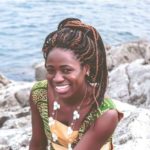 "The support and partnership I have received from GHI have been invaluable. They serve patiently and diligently in processing, reporting, and getting funds to me, monthly. I have one less thing to worry about, and this frees me to do ministry here in Cameroon."
— Emmanuela, Director of Children Treasuring Christ, Cameroon
Have something unique or good quality that you no longer need?
You can donate it to Global Horizons.
Unlike other donation centers, Better Than Donating will sell your item for its value. They will send the proceeds to us and a receipt to you.
Drop off your item or they will pick it up for you.
They accept furniture, home goods, sporting goods, tools, and much more.
Family Sponsors:
Adam and Amanda Munsterteiger
Herb Klem
Daan Klem
Nan and Dave Muhovich
Rodrigues Memorial Fund
We have a new PO Box address!
Donations can now be mailed to:
GHI (or Global Horizons Inc.)
PO Box 64059
Eagan, MN 55164-0059
We are located in the Cliff Cove Office Park.
2422 East 117th St.
Burnsville, MN 55337
(612) 294-0419