GHI is an investment that
Every dollar invested in GHI is multiplied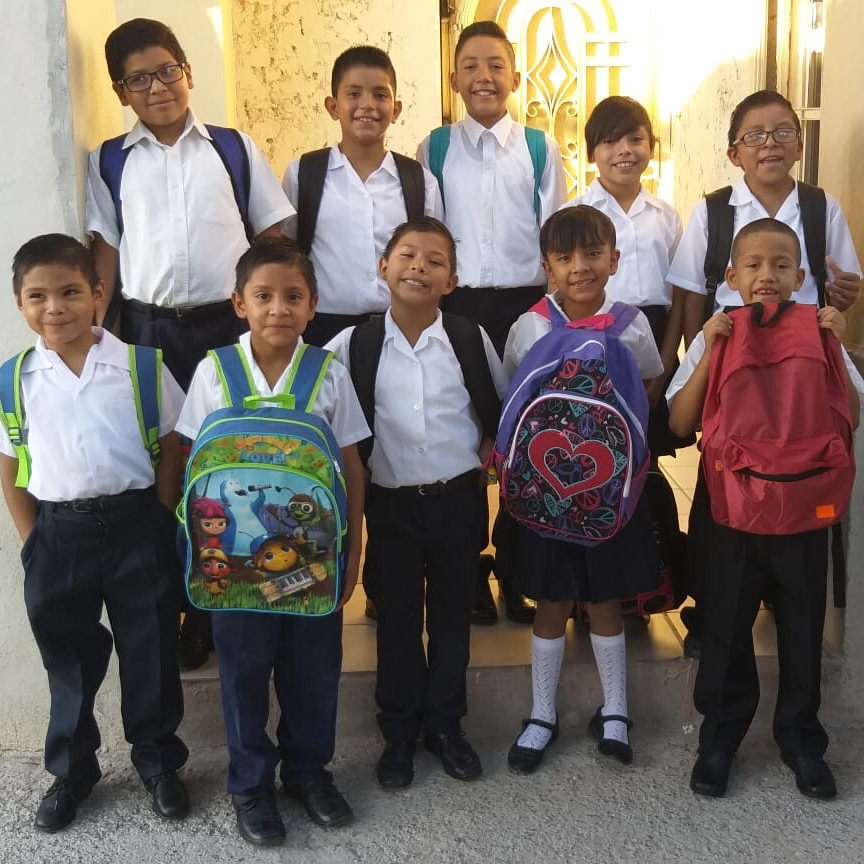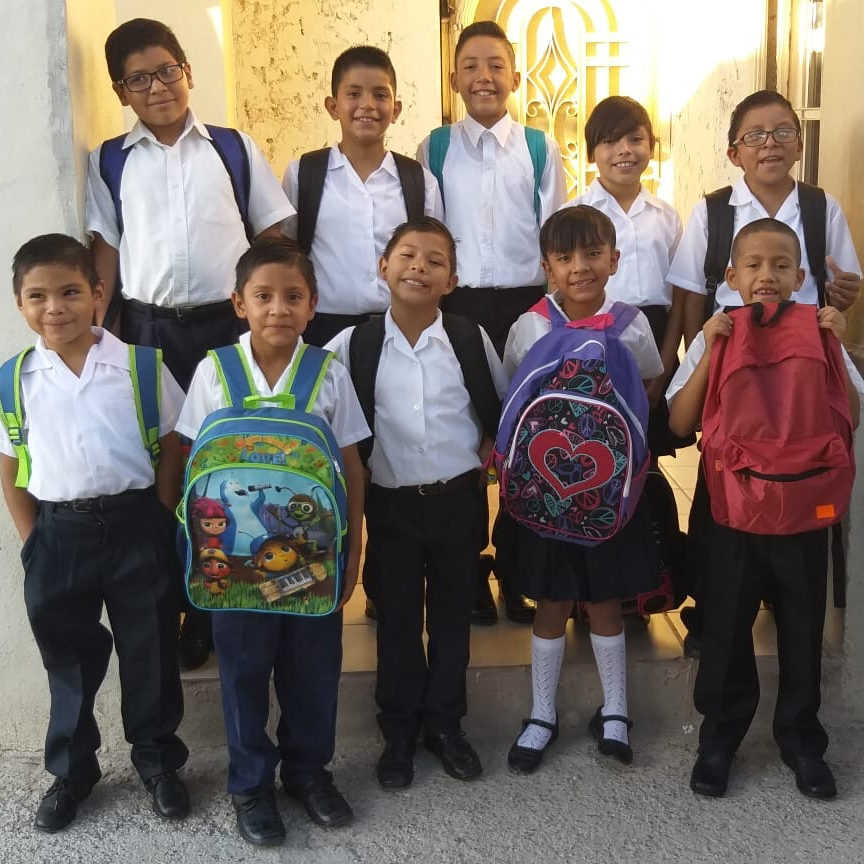 $1000 supports $10,000 of ministry work.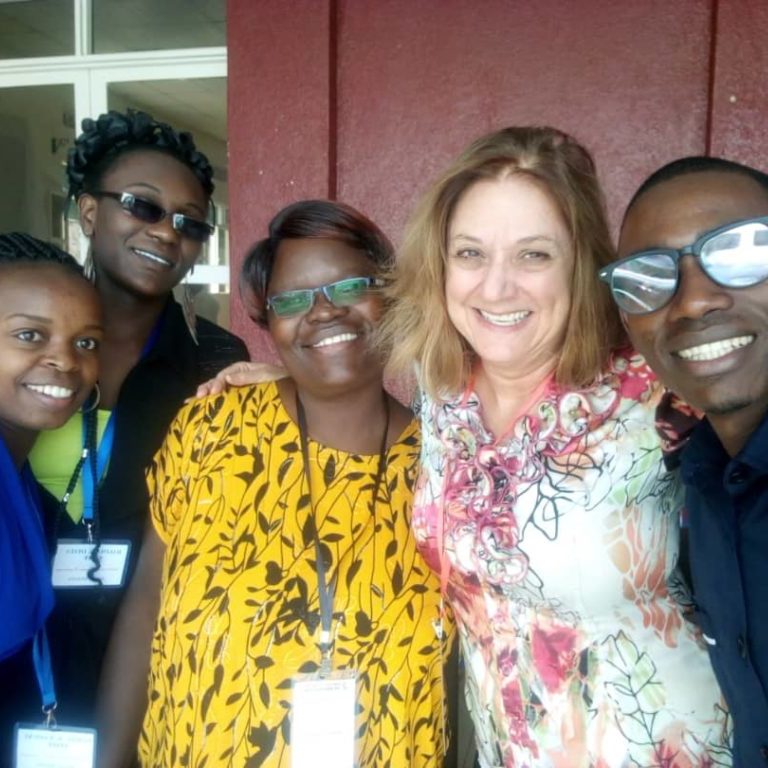 GHI has chosen not to increase administrative fees to our projects, continuing at only 9%.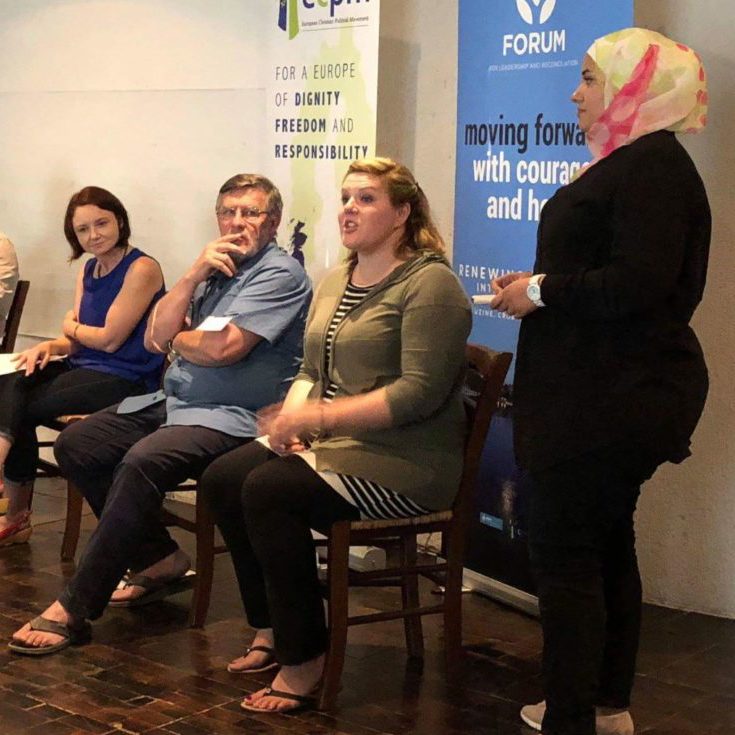 The reach and impact of GHI as an organization is bigger than that of any single project alone.
Invest to increase GHI's capacity to serve, which increases our ministry projects' capacity to THRIVE.
GHI serves as a fiscal sponsor and offers support services for ministry projects.
We provide projects with a proven, credible 501(c)(3) structure for receiving donations and grants, disbursements and state registrations, along with web presence.
Additionally, m
inistry leaders need a team around them to guide, advise, pray, encourage, coach and maintain accountability.
GHI offers coaching on fundraising, marketing and communications to further equip project leaders.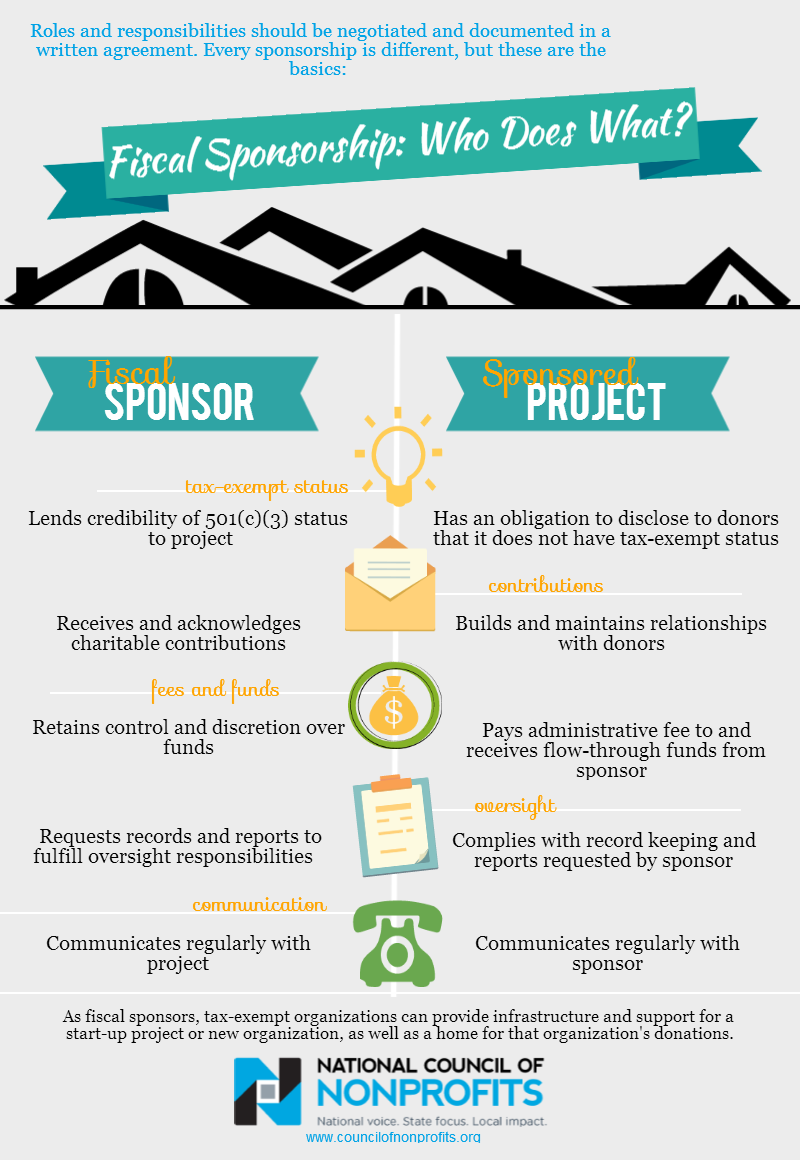 Without GHI, many internationally-led ministry projects would not thrive. Some would cease to exist.
Why?
Projects often operate on small budgets and rely on volunteers.

Leaders working alone often do not have the expertise or capacity to run a US nonprofit in support of their international work. 
GHI comes alongside these change-makers, to support their vision.
GHI is seeking new INVESTORS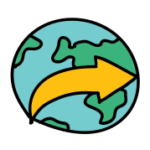 investing $1000 or more per year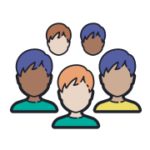 give a monthly contribution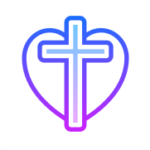 praying for GHI's partner projects, staff and board
Donations can be mailed to: GHI, PO Box 64059, Eagan, MN 55164-0059
Looking for volunteer opportunities?
Contact us! Ask about current volunteer options, join our board, or let us know that you will pray for GHI.
We would be grateful for your support.