Ciudad Juárez, Chihuahua México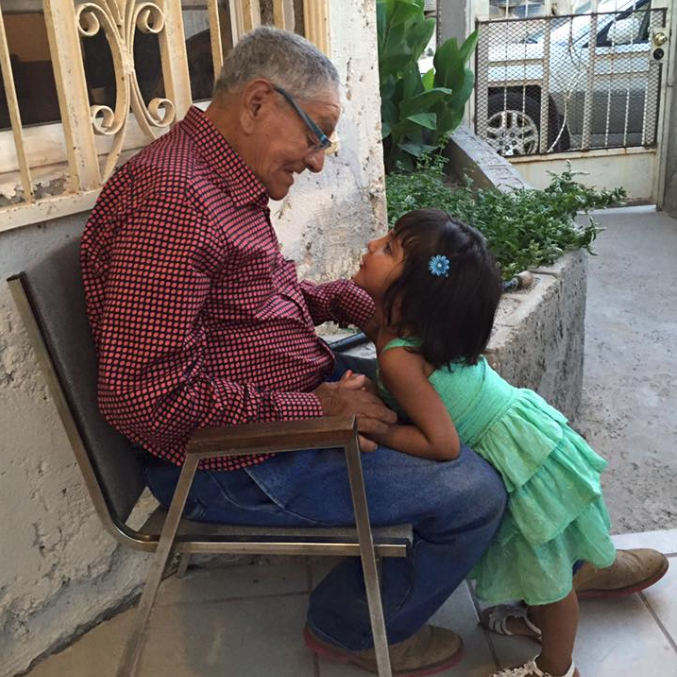 Adulam Ministries began as a means to help men with drug addictions leave their addictive habits and be restored in a new life with Jesus Christ.
They expanded their ministry to address the needs of children in the community by opening the Adulam Children's Home in 2016.  A few months later, the ministry grew to include a senior center early in 2017.
The Adulam Children's Home and the senior center have now become the primary focus for Adulam Ministries.
Through the work of the rehabilitation program God has truly restored lives and strengthened families.  The Children's Home and Senior center are operated by graduates of the Adulam rehabilitation ministry, and they continue to grow and thrive as we learn to meet the needs of the surrounding communities.
The children's home is now a place of refuge to 19 kids during the week.
Your donation will help us finish building out a new floor on the Children's Home! 
"Muchas gracias, thank you so much, for your support of all kinds, for without your partnership we would not be able to take part in many of the adventures God has taken us through over the years."                                                                                     - Juan and Laura Salazar
For the latest news and stories...
Would you like to know more?