To share the love of Christ and empower others to do the same.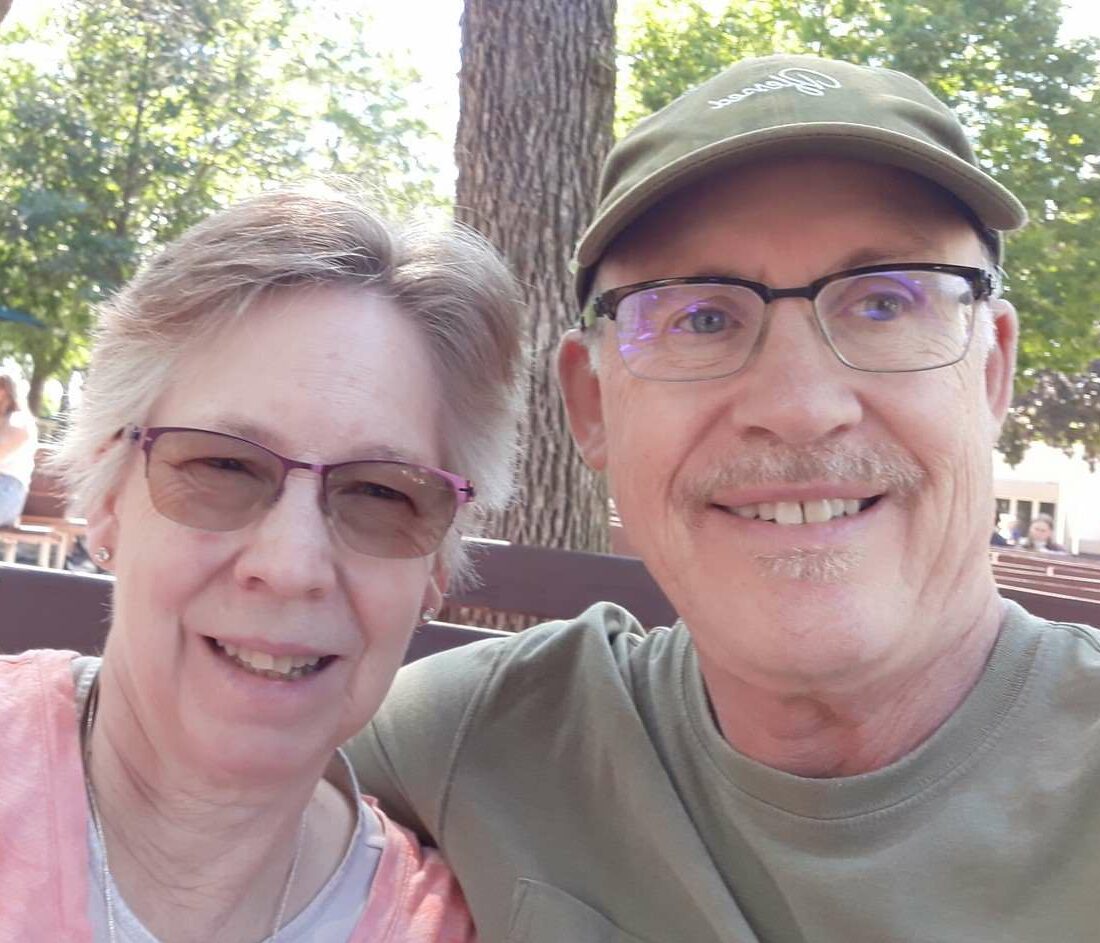 Terry Riley is the founder and director of Assist. After spending years dedicated to ministry, Terry felt God leading him to focus his work on coming alongside smaller or start-up ministries and churches. This allows Terry to use his background in counseling and missions to assist and equip other ministries to reach their full potential in expanding God's kingdom here on earth.
Mission: To assist individuals to come to Christ, grow in their relationship with Jesus and equip them to be able to assist others to do the same.
How do we serve the Body of Christ?
Assist provides the following services to ministry organizations and individuals:
Counseling - marriage & family, pastoral, premarital
Ministry team - debriefing after service, conflict resolution, agenda harmony, strategic planning
Discipleship - encouragement, living out one's identity in Christ, mission mobilization
Personalized Coaching - spiritual, emotional health, Biblical counseling, soul care
The goal is to enhance ministry effectiveness that will enable others to fulfill their mission.
Your donation will provide individualized mentoring to equip ministries and individuals to reach their full potential.
"Thank you so very much for your prayers and financial investment on our behalf. We really appreciate your prayer. "                                                                                      -

Terry Riley
For the latest news and stories...
Would you like to know more?