CBC - Christian Brotherhood Church
Supporting pastors and Church leaders as they seek reconciliation in Sudan.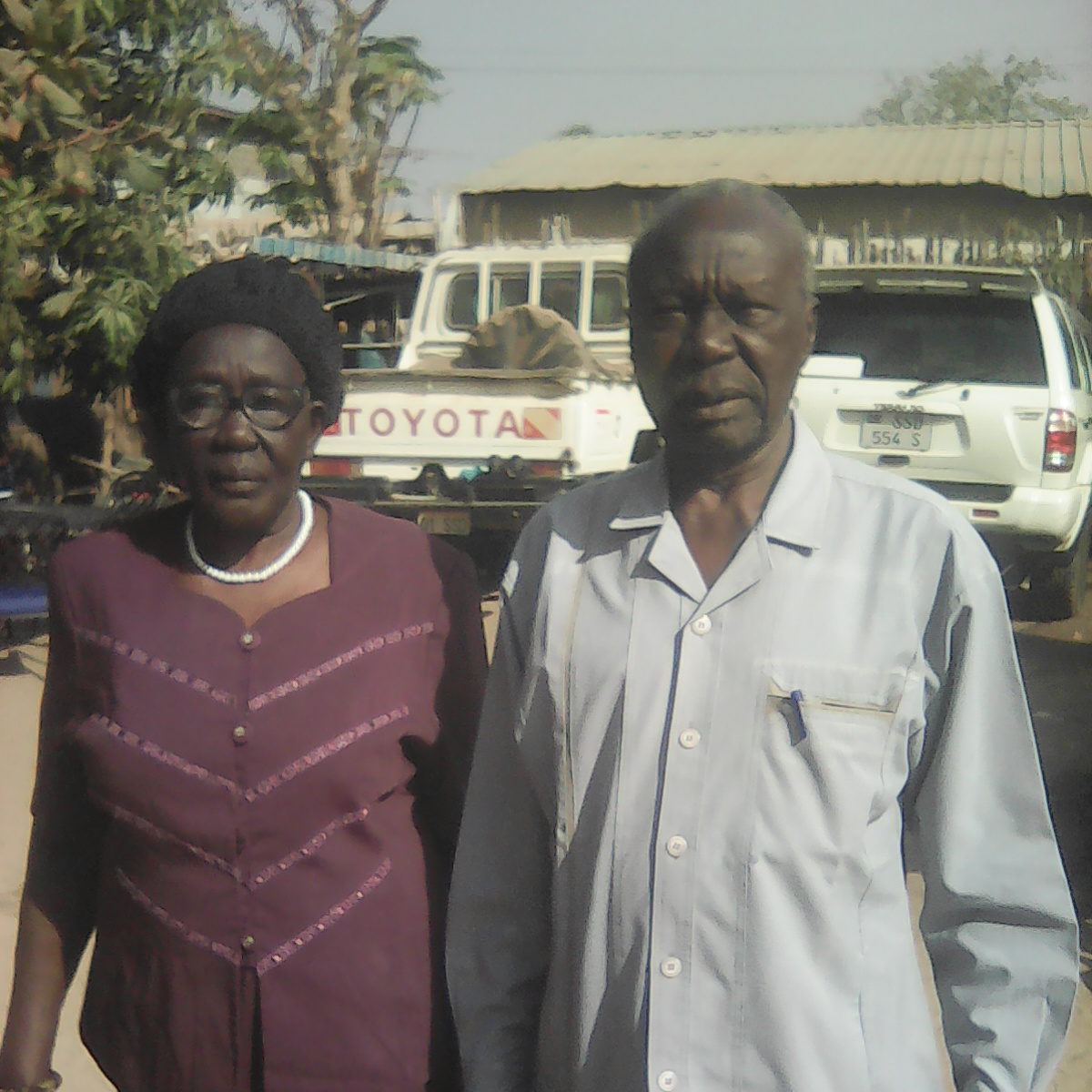 We are currently supporting key leaders in the Brotherhood churches with much needed support as this country continues to see new challenges and political turmoil.
The pastors and community leaders are reaching out to their community with a much needed voice for community reconciliation and restraint without regard to religious affiliation.
GHI has been partnering with Pastor Nikolao Vuni the District Director for the Christian Brotherhood Church of the Sudan since 2005.
It is our great privilege to support these pastors and lay church leaders as they seek reconciliation in the Sudan under the leadership of Pastor Nikolao Vuni.
Your donation will support continued retreats and teaching sessions for pastors to be vessels of reconciliation amid political turmoil!
"Praise the Lord for opening the door for ministry in new areas, for the open hearts and thirst for Him, for the relative peace in the country so that we can continue outreach church planting. 
We remember you all in our prayers every day and ask the Lord for good health for you all."         
- Pastor Nikolai Vuni
---
For the latest news and stories...
Would you like to know more?