Health and Education in Kenya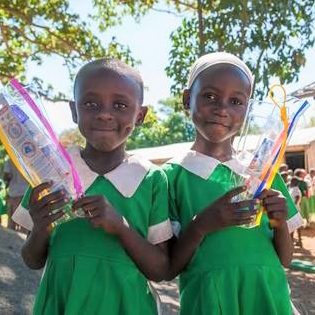 Dala Development Program is a faith-based, grassroots development organization working to improve livelihoods in Upper Nyakach, Kenya.
Dala Development has a team of 17 health care employees, caring for patients in the education, prevention and treatment of cancer, who otherwise would not receive care.
Ngwono School began in 2009 as a nursery school established by the community. They identified the need to have a school that offers consistency, reliability, and resources. The community wanted a place where children could be guided with focused attention and given a strong Christian foundation, and there were no viable alternatives for them.
All of our programs have a spiritual development to it and are in line with our mission: to enable households to be economically stable, food secure, better educated, healthier, safer, and in loving relationship with one another, the environment, and God.
Our BEST team (Breast cancer Education, Screening, and Treatment) provides information about cancer to people in Kisumu, as well as in rural communities in western Kenya where information and health facilities are scarce. The BEST staff cares for women with genuine tenderness and love as they teach self-examination, facilitate screenings, and assist cancer patients in navigating hospital services and treatment.
Ngwono School brings pride to the local community and instills a solid education from proven community educators that are fully invested in our children.  At present we have more than 128 students from  preschool to 7th grade.
$15/month sponsors patient health care
$25/month sponsors a student's tuition, school supplies, uniforms, and basic medical care
$150/month sponsors a teacher for a classroom
"None of the work we do in Kenya--none of the lives changed--could happen without you. Your prayers, donations, and love fuel the work we do and we are so incredibly thankful for YOU!"                                                                                                                                                                            - Dan and Emily Okall 
---
For the latest news and stories...
Would you like to know more?