Inspiring, Strengthening, and Equipping Women Leaders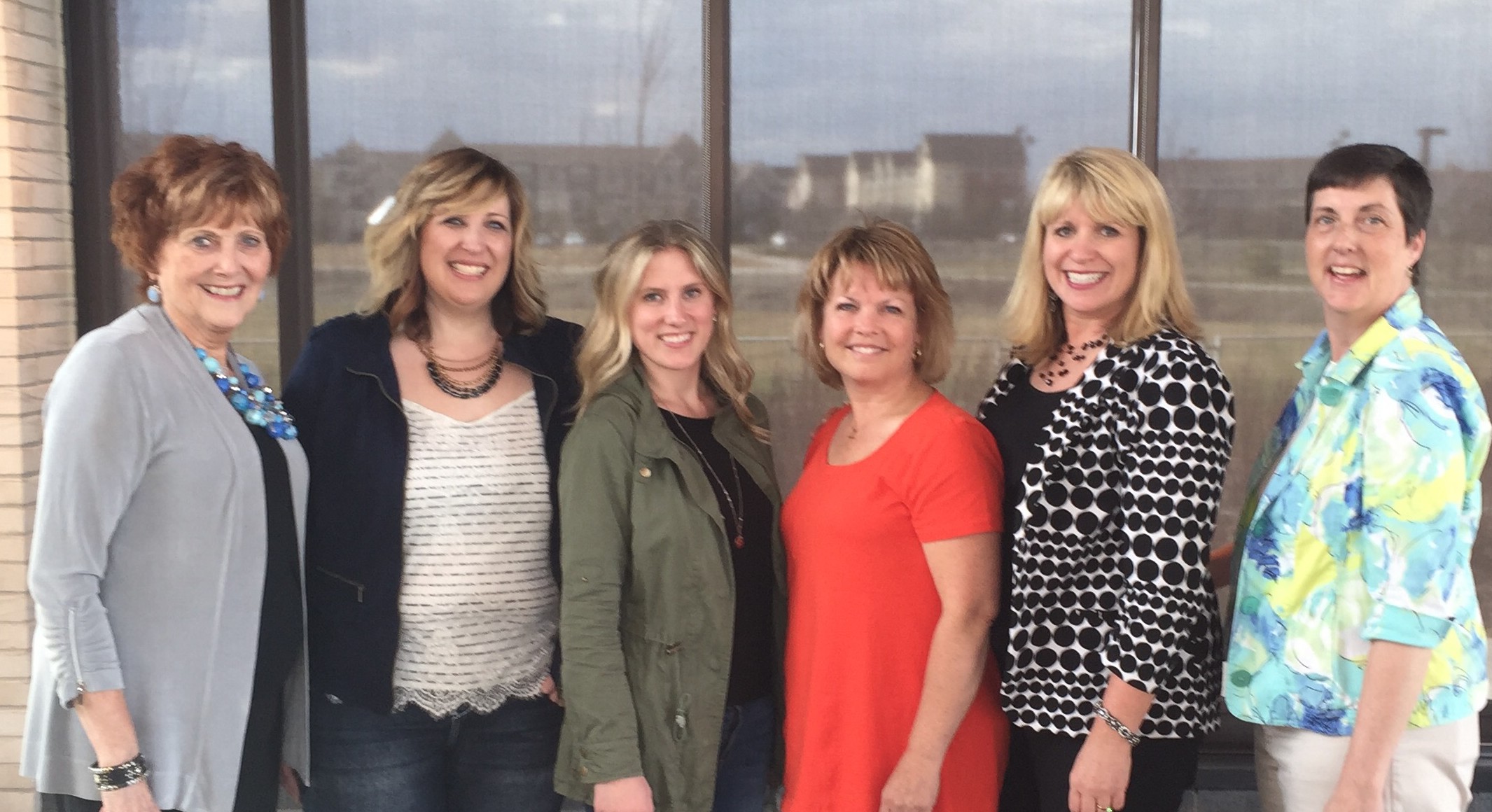 Designed To Be Pillars is led by Ruth Conard, a Bethel Seminary graduate, who provides inspiration and discipleship training by participating in ministries for women, led by people from their own country. Ruth has brought training to conferences in Europe, Russia, India, South America, Caribbean Islands, the Philippines, Canada, and the United States.
This ministry of support helps women know clarity in God's calling, find their voice in ministry, and deepen in spiritual maturity as they are equipped to lead with confidence and integrity.  
Your donation will allow more women to embrace Christ's calling to virtuous leadership through continued training conferences, both nationally and internationally.  
"Thank you, thank you, friend, for your continued prayer and financial support of Pillars' endeavors in God's needy world!...May our gratitude flow over into action, loving and guiding others to Jesus!" 
- Ruth Conard
---
For the latest news and stories...
Would you like to know more?