Know the Story.  Live the Story.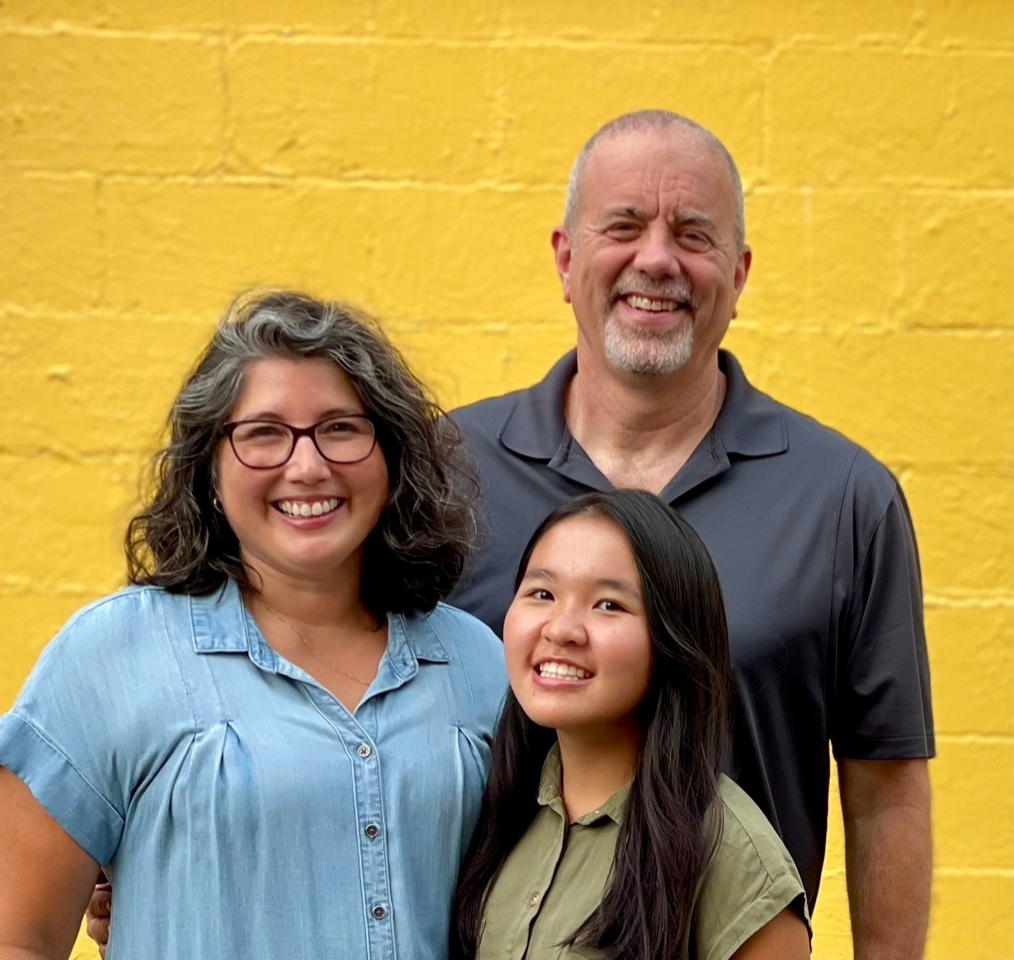 Our passion is to see churches planted among the ​least reached peoples of the world through mobilization.
The worship service John writes about in the book of Revelation describes people from every tribe and language and people and nation praising Jesus for His work on the cross.  Yet today, millions across the globe have never heard His name.  Missions exists because worship doesn't yet among all nations.  As missions mobilizers with 
Engage Global, 
our task is to engage churches in the mission of gathering these worshippers from among all nations.
We enjoy developing resources to mobilize churches to plant churches among unreached peoples and engage their entire congregation in the process.  The development of these resources is essential to our work of mobilization.
Each week our team hosts different church groups from all across the country for Global Christian Training.  These groups come for three to five days to explore God's Word, experience God's World, and learn how to engage in God's Work.
We are currently developing The Engage Initiative to mobilize church leaders.  This initiative is a process to help these leaders take missions from being an optional program to a primary purpose of why their church exists.
Your donation allows us to provide and develop resources to mobilize churches to take the gospel to places where Christ is not yet known!
It has always been our ambition to preach the Gospel where Christ was not known, so that we would not be building on someone else's foundation. Rather, as it is written: "Those who were not told about him will see, and those who have not heard will understand."  Romans 15:20-21 NIV
Would you like to know more?