Foundation for African Social Entrepreneurship (FASE)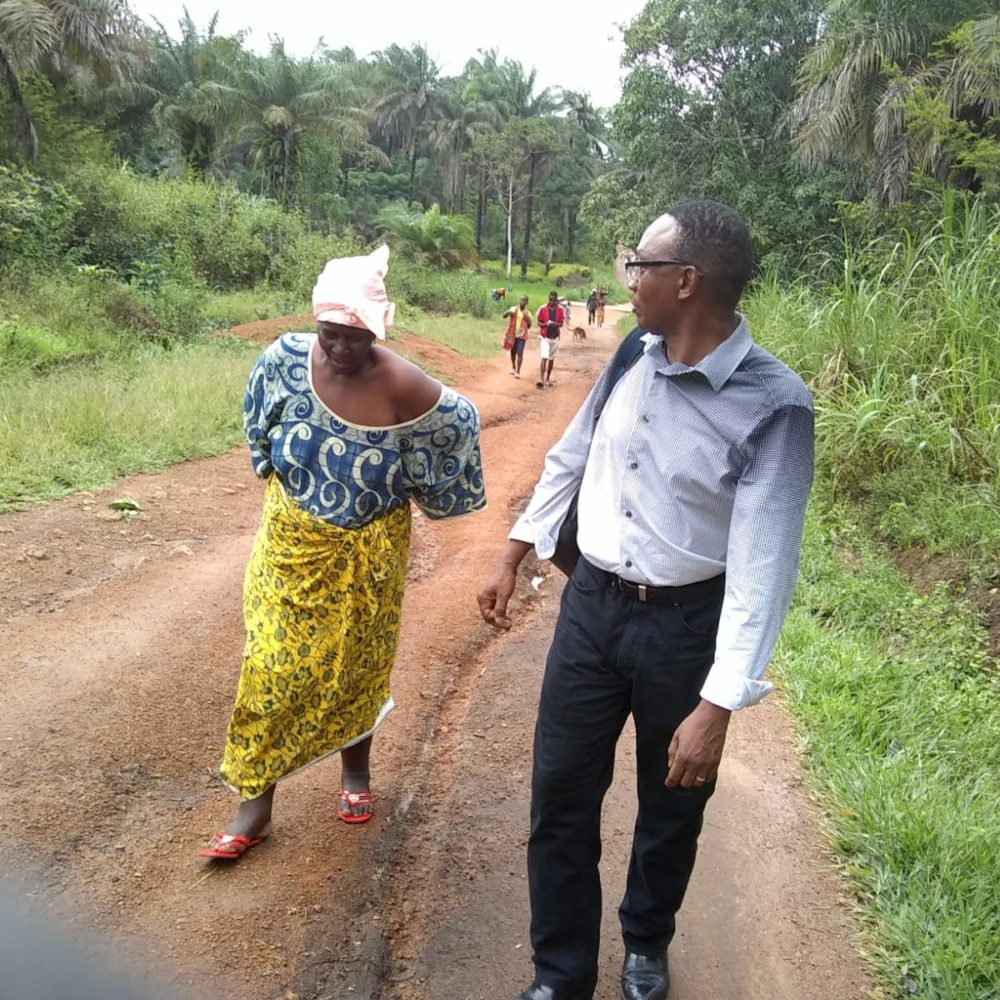 The Foundation for African Social Entrepreneurship (FASE) was created by Alfred Sesay, and is currently working in Sierra Leone, with the intention to expand to other African countries.  FASE acts as a bridge between those living abroad and their home communities. aiming to empower communities through networking channels and social entrepreneurship programs.
Every year people migrate from developing countries in search of better economic opportunities. Many continue to support their home country by sending back money to relatives, but they want to do more to improve living conditions back home and break the cycle of dependency that it creates.
Networking - FASE collaborates with existing resources to address health care, education, food security and environmental issues. Here are two examples:  FASE was able to connect a community where many suffered from high blood pressure, but received no medical care, with a local mobile clinic. After a mudslide in the city of Freetown, FASE was able to partner with a group in the UK to provide school supplies and assist parents with educational fees.
Social Entrepreneurship - FASE promotes change through social entrepreneur programs. According to the desire and needs in the community, this may include a micro-enterprise system of pooling money from a group of would-be entrepreneurs to create a business model. Or it may be training in start-up businesses, marketing, development or business planning. By facilitating a culture of creativity and social innovation, the cycle of dependency can be broken and dignity restored. FASE was able to be a catalyst for the start-up of a bakery, which supplies food for the community and a local school.
Your support provides sustainable opportunities for communities in Sierra Leone!
"We help Africans living abroad who want to make a difference in their home communities."  - Alfred Sesay
---
For the latest news and stories...
Thank you to the Interact Team from Apple Valley High School, for selecting FASE for their service project!
Would you like to know more?