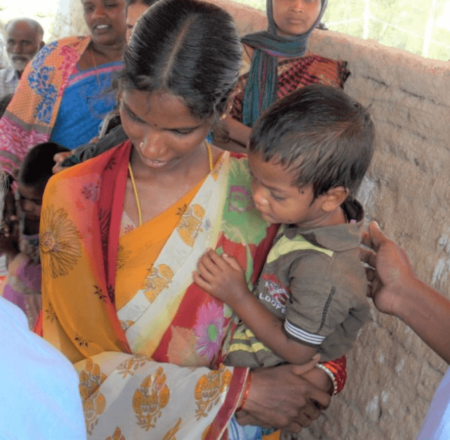 Gloryshine's vision is to preach the Good News, plant churches, train pastors and church planters, and bring positive transformation to the communities in Asia.
Gloryshine is focusing on planting new churches and holding informal services within the community. We are providing pastoral training to equip leadership that will eventually become formal churches.
In the long-term, Gloryshine will also focus on social-economic freedom for the underprivileged communities by starting small businesses and education programs.
Your donation today will provide teaching, church planting, and hands-on ministry!
"One of our students, Timothy, said with a grateful heart to God that it could not have been possible for him to get this kind of teaching/ training, Diploma Course in a formal Bible school as he would have had to pay huge amounts of money but he is getting this training for no cost. It was so encouraging to hear this feedback. It feels like all our efforts are worth it."   -Project Leader
---
Would you like to know more?