Hesed Resource & Development Foundation
Preparing emerging Christian leaders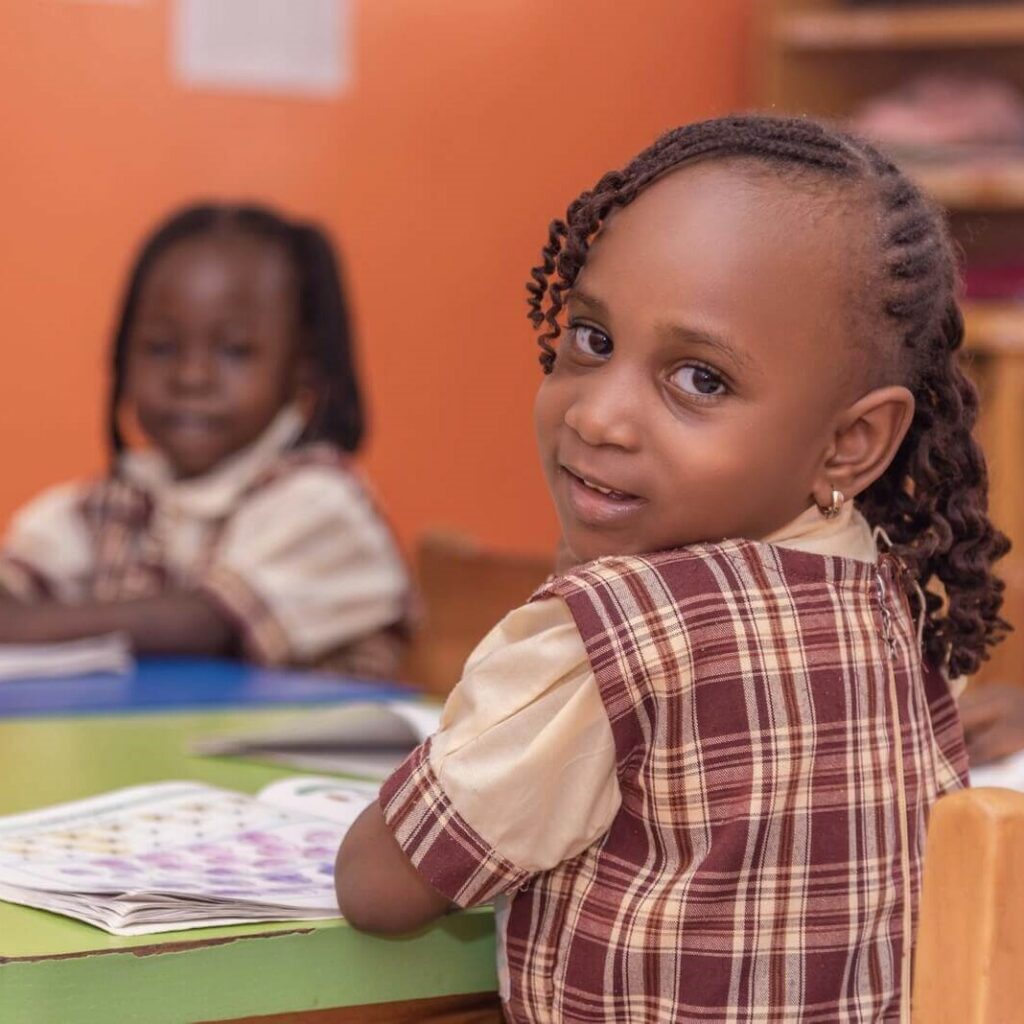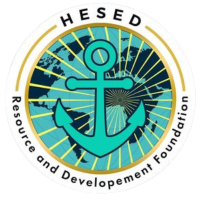 After spending 9 years in the US teaching and learning at theological institutions, Professor Cephas Tushima returned to Nigeria with a passion to see God's people lead societal change within their communities.
Professor Tushima founded the Hesed Resource and Development Foundation to tackle issues of education, poor leadership in the church and community, health problems arising from water sources, and extreme poverty across Nigeria.
Since 2011 we have been hosting training workshops and conferences for youth and young adults to equip them with a Christian worldview. The teachings are motivational and inspirational, encouraging students to go after their dreams. We are strategically preparing them to be emerging leaders who will share kingdom values within their workplaces and communities. The goal is to see this Godly influence shape the environment around them.
We plan to grow our program to include short-term leadership training opportunities for rural church leaders without access to formal theological training.
We have also begun addressing poverty through access to safe water and look to expand to clean water initiatives, empowerment training for widows, and access to education for orphans.
Professor Tushima has extensive experience with Christian preaching, teaching, and writing. He has authored several books and published multiple scholarly papers.
Your donation will provide training opportunities to build up Christian leaders that will bring change to Nigeria.
"Where there is a will, a divine will, there is a way. Jesus prayed: "Thy will be done in earth, as it is in heaven" ."     
- Matthew 6:10
---
Would you like to know more?