Wellness Equity Initiative for Adults with Disabilities in MN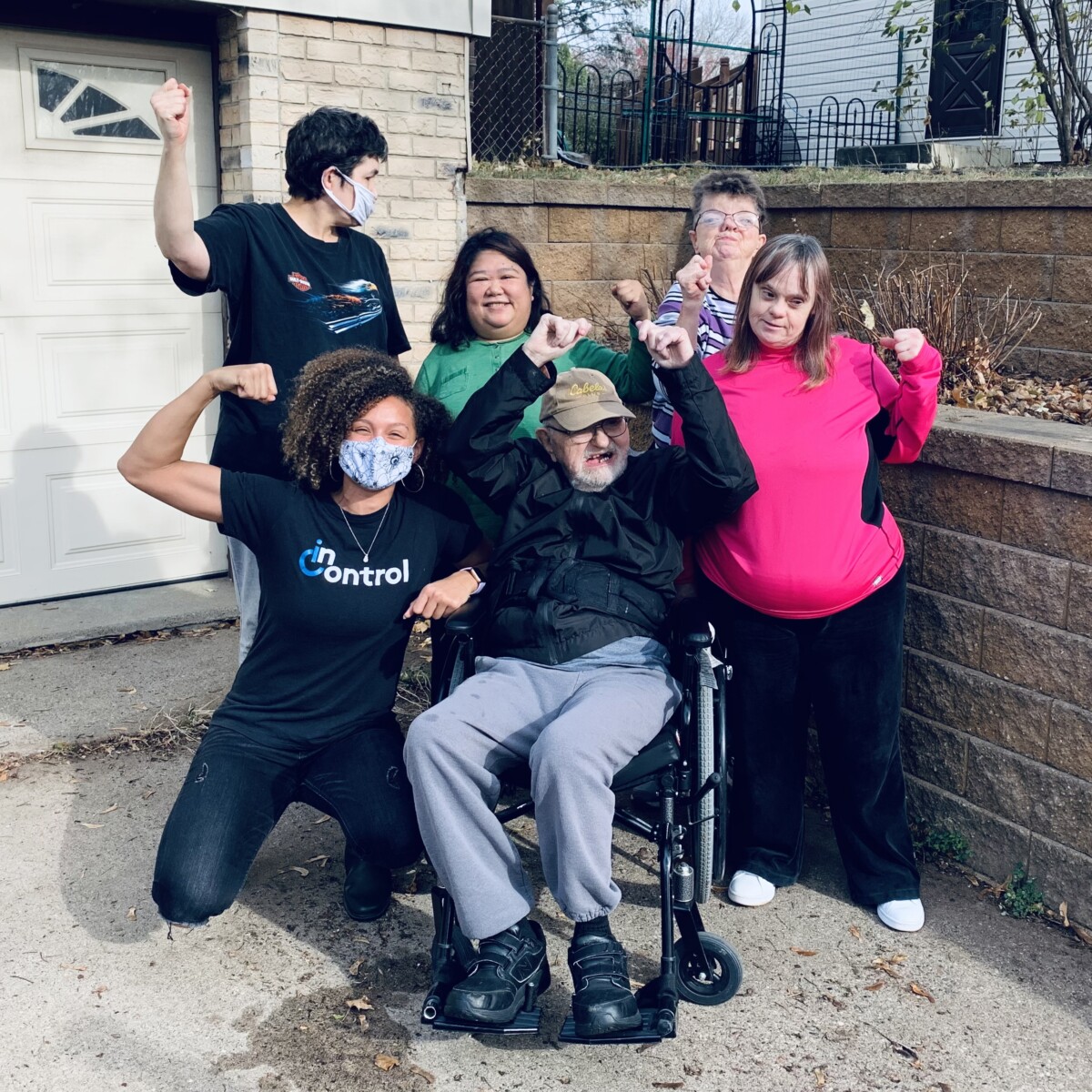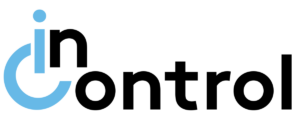 "What happens when they turn 21?" Kelsey Joson, founder of InControl, asked that question when she was 18 and working a summer job with a group of students with disabilities. In the current system, young people with disabilities have access to adapted sports, adapted physical education, and other programs within the school system, but services drop off after age 21. Adults with disabilities go to work and then go home, but who is involved to help them stay healthy? The Bible promises a life of abundance, but how does this include the disabled community?
The need is GREAT. Adults with disabilities are 3 times more likely to have heart disease, stroke, diabetes, or cancer than adults without disabilities. In addition to this, most adults with disabilities are able to participate in physical activity, yet nearly half of them get no aerobic physical activity.
The lack of access to wellness services can lead to a reduced quality of life, limited participation in community activities, and decreased social connections. This can contribute to feelings of isolation, loneliness, and depression, further exacerbating their health concerns.
We are the only holistic, preventative, in-home wellness program specifically designed for adults with disabilities. InControl is founded on the virtues in the Bible, which are incorporated into our wellness model. Recognizing that wellness is more than being physically fit, our program emphasizes four pillars of wellness: physical, emotional, social, and nutrition. With our preventative program model, our coaching staff works with our clients to create a wellness curriculum that can be easily implemented as independently as possible.
We hope to inspire adults with disabilities to take control of their wellness and gain the tools they need to be in control of what they can control and have what they need to live a life of abundance.
Federal and county funding for preventative wellness services is not easily accessible to adults with disabilities. To address this gap, we are excited to invite corporations, individual donors, churches, and foundations to sponsor a group of individuals, granting them access to resources that have traditionally been out of reach for them.
Your donation will provide wellness services, helping solve the quality of life crisis for adults with disabilities.
"We go into our client's home and we exercise with them, we teach them how to cook, and make healthy choices in the kitchen. We teach independent living skills and really just enable them to be able to live as independently as possible."       
         - Kelsey Joson, Founder of InControl
For the latest news and stories...
Would you like to know more?