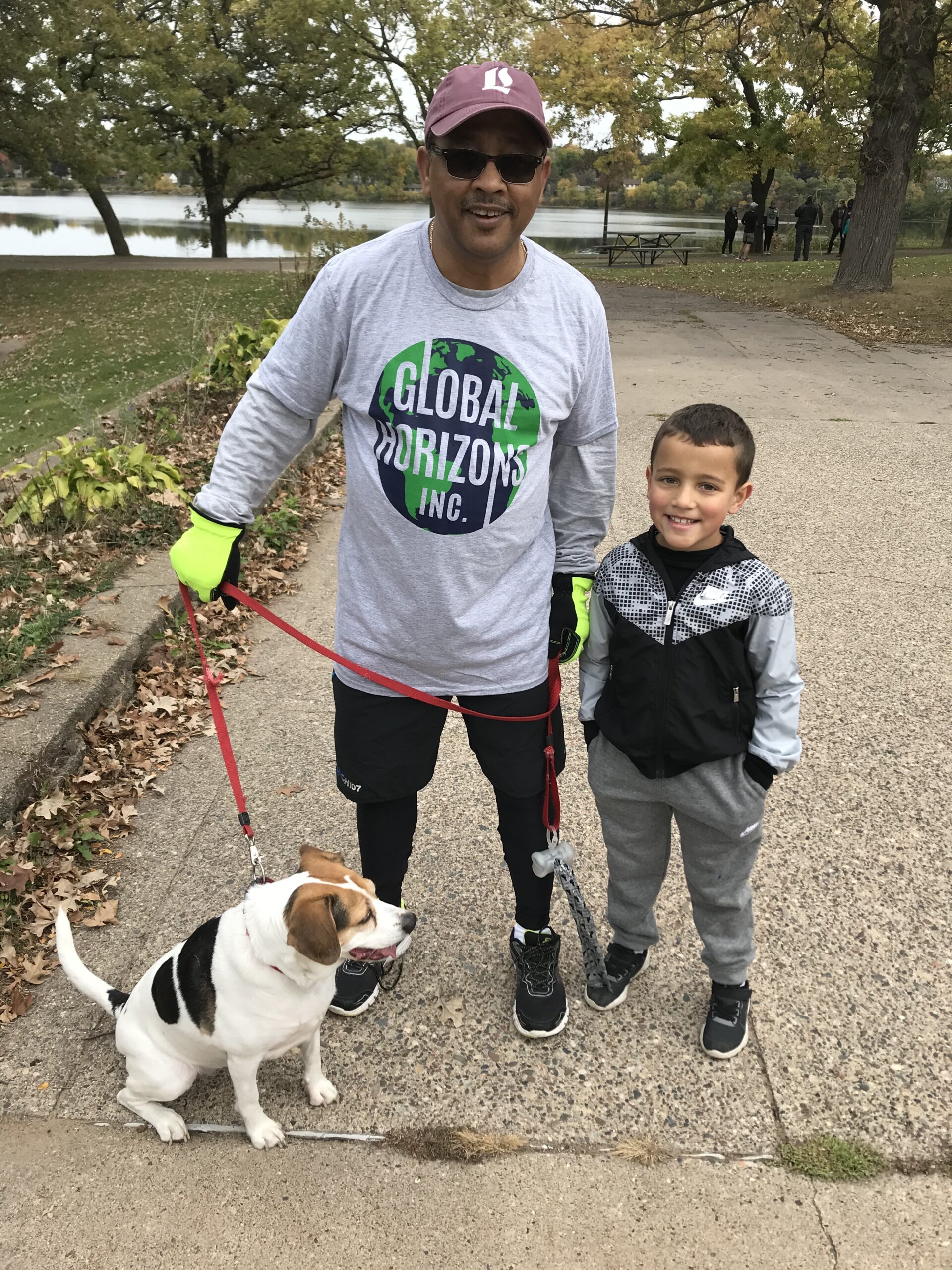 Join us!
Run or Walk
September 11, 2021 at 10 AM Rain/Shine
Lake Phalen Pavilion
1600 Phalen Blvd, St. Paul, MN 55106
You will be able to find something special from a LOCAL ARTIST or ETHNIC ART pieces from Uganda and Tanzania.
Bidding opens Sept. 1st. The online auction runs Sept. 1-11th, closing at 10:15 am, at the start of the run.
Bid online from home or browse auction items at the JAM Run and make final bids before the race begins.
**All Art will be picked up at the JAM Run following the start of the run, 10:15-1:00 pm., at the Lake Phalen Pavilion in St. Paul.

Alternate pick-up date is Sept. 18th, 12-4 pm, at GHI Board members' residence (Nan and Dave Muhovich):
1205 Hawthorne Ave E
Saint Paul, MN 55106
We will be adding new art pieces all summer.
Here's a sneak peek at the first items:
GOAL:
Raise $10,000.
Together we will fight inequality by restoring communities and equipping leaders across the globe.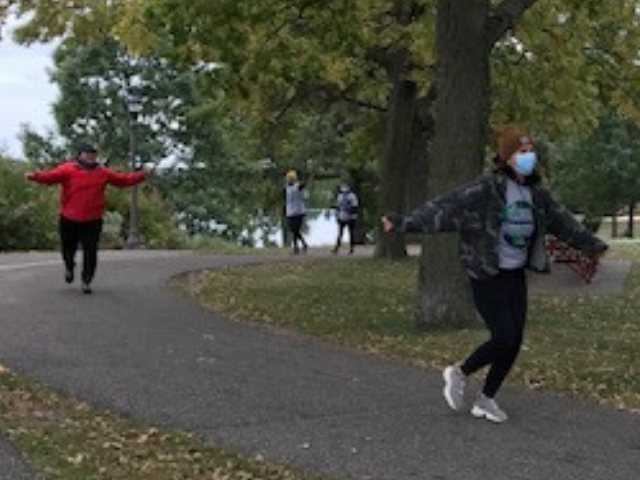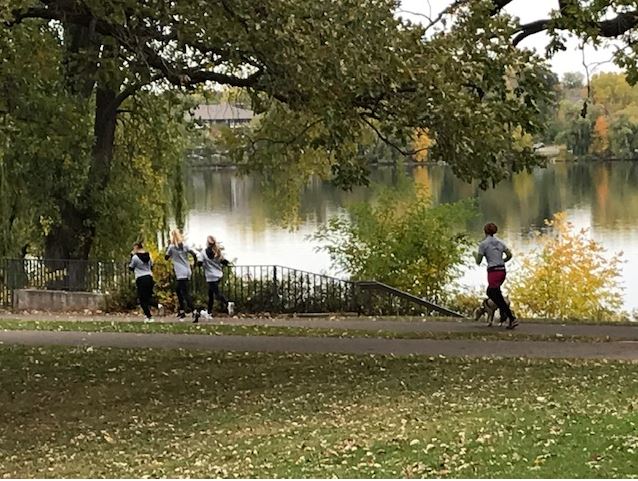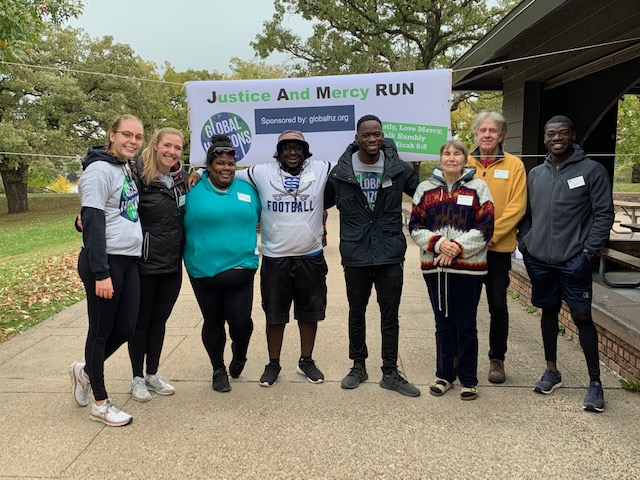 Why Global Horizons and why this run?
GHI empowers local, indigenous, and international leaders to make a holistic impact in their communities for over 40 projects around the world and the US. We are rooted in the power of reconciliation and restoration of communities.
With additional funds, we will be able to expand our racial reconciliation training locally and our capacity to serve more projects globally.
GHI provides infrastructure and office administrative support. This gives our projects nonprofit status with accountability, bookkeeping, donation processing, website presence, mentoring, and operational support.
When someone is inspired to start a mission project they don't have to start from scratch and form their own nonprofit. They can join us as a partner.
Being part of GHI is more than paperwork and transactions; it's relationship. We stand behind our projects and believe in their mission. The GHI staff takes the time to know each project personally, offering coaching, encouragement, and prayer.
Without the burden of administrative work, our partner projects are free to focus their energy on faith and people, out in communities.
Our projects are doing exciting work that's changing lives by fighting inequality, lifting up oppressed communities, breaking cycles of poverty, and sharing faith. They are building schools, planting churches, mentoring children, fighting gender violence, providing access to technology, offering racial reconciliation training and so much more.
How do I get involved?
1. Register for the run.
2. Get sponsors. Ask friends and family to make a donation for your run (we suggest a goal of $50-$100). The top 3 fundraisers win prizes!
3. Follow GHI on Facebook and Instagram. Share our posts to get the word out. (It's a competition)
4. Ask others if they want to join you.
5. Check out the GHI website to learn more about the projects.
6. Pray for the projects.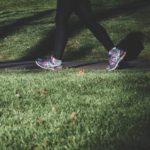 Register for the Run/Walk
$40 for adults
$20 for students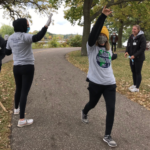 Make a donation to sponsor a runner. Enter your donation amount and the runner's name.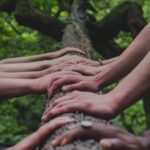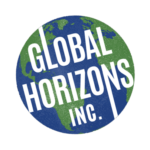 Questions? Please reach out to our
Jam Run Coordinator
Anna Munsterteiger at annateiger11@gmail.com.
We want you to feel comfortable enjoying the fresh air and beautiful Lake Phalen while you participate. 
We will abide by social distancing and safety protocols.
Runners will take off in spaced heats.
Sanitizing products will be onsite.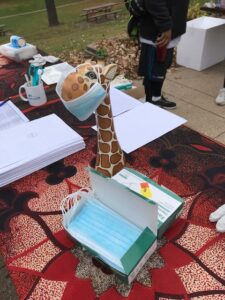 Runners!
Continue to collect donations thru September 25th.


Winners earn a $25 or $50 DOORDASH gift card!
Focused on "green" farming, they sell grass-fed, all-natural beef. They are able to make deliveries or work out other options for providing beef directly from farm to customer! If interested, please call Tony at 320-223-8315.
Family Sponsors:
Adam and Amanda Munsterteiger
We are looking for individuals, churches, and businesses to help sponsor this event.
For more info please contact Anna Munsterteiger at annateiger11@gmail.com.
Race Day sign-up at Lake Phalen will also be available!