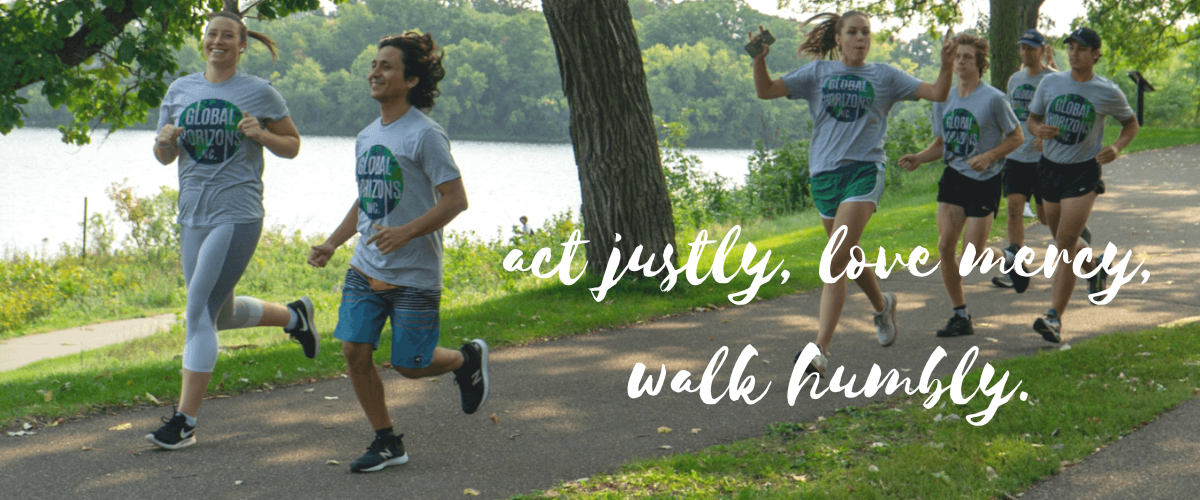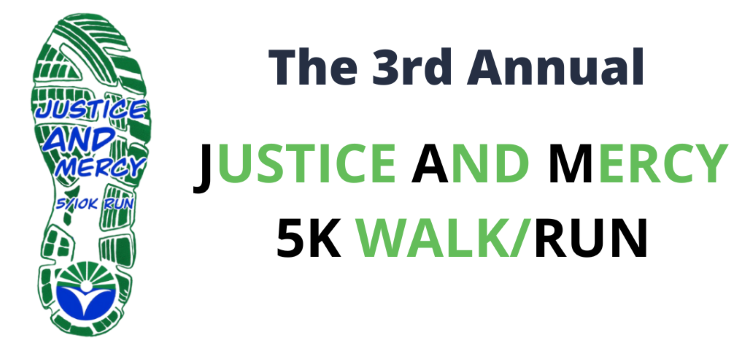 Starting at 10 AM - Ending at 1:30 PM
Lake Phalen Pavilion, 1600 Phalen Boulevard, St. Paul, 55106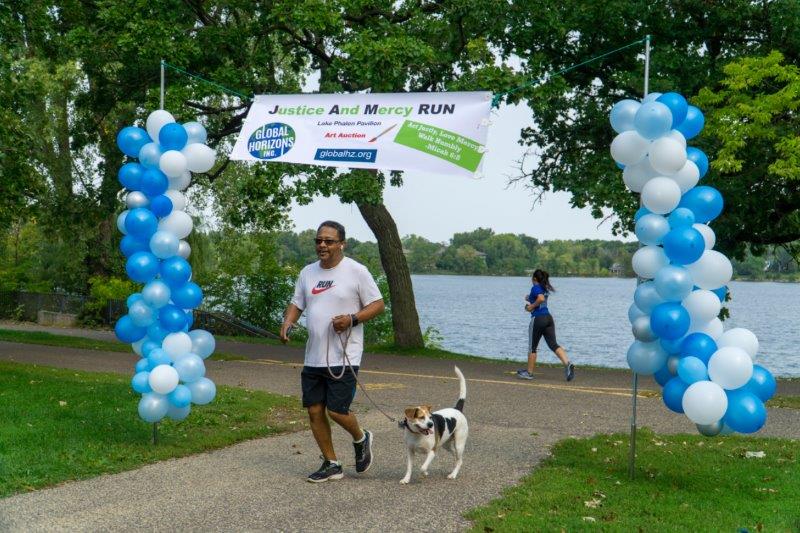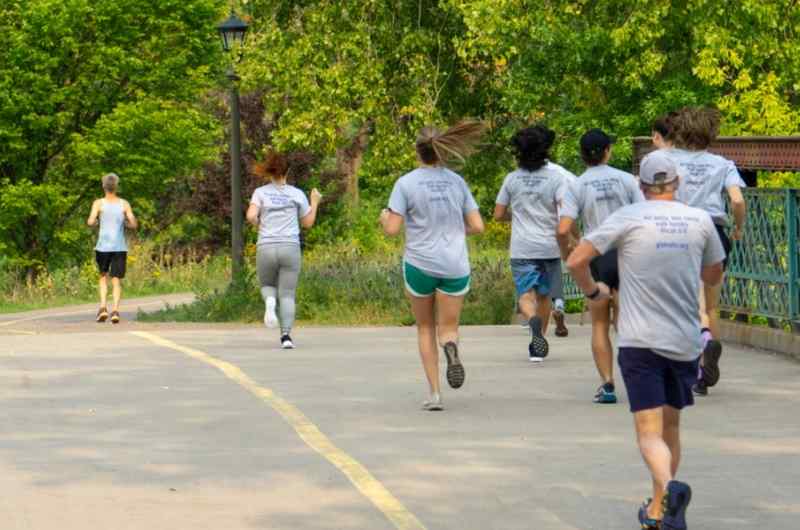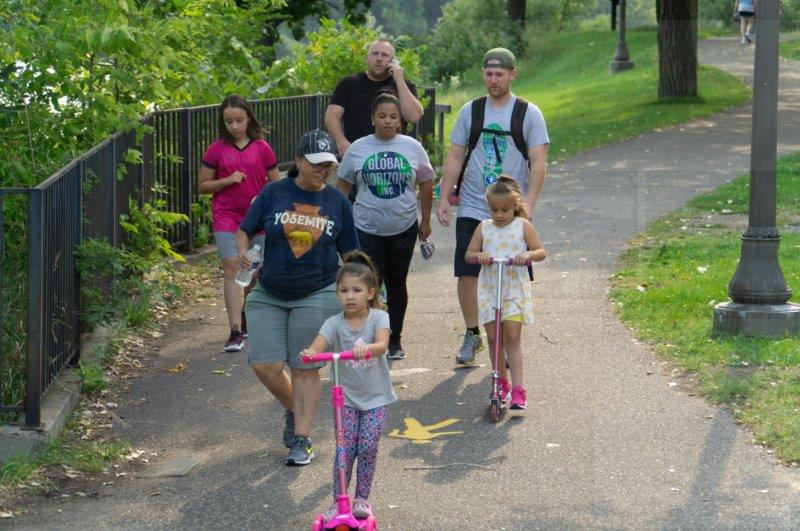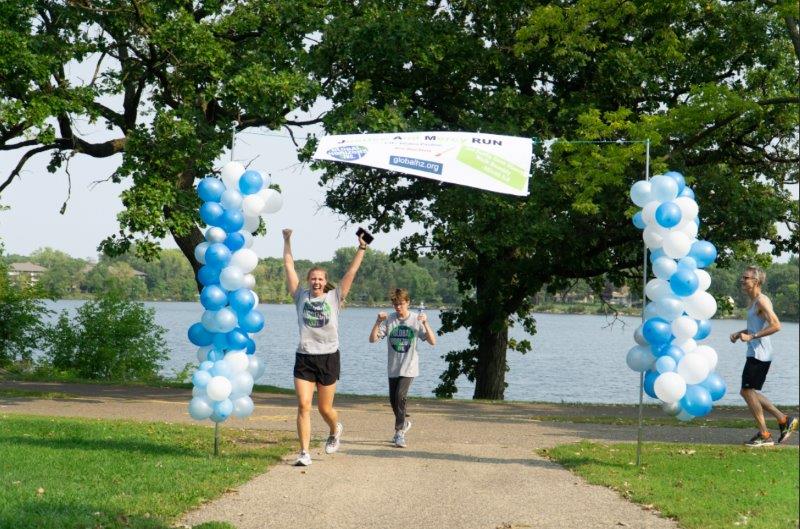 GAMES - ETHNIC FOOD - ETHNIC ART SALE
Thank you 2022 EVENT SPONSORS
Stephen and Susan Hanson
David and Nan Muhovich
Anna Munsterteiger
Leon and Sophie Rodrigues
Mark and Gayle Stage
Sherry and Bob Brenneman
Leyla Brenneman
Daan and Rebecca Klem
Angela Sabates and Jeffrey Berryhill
Anna Muhovich
GOAL: Raise $8,000
100% of the funds raised by Justice and Mercy 2022 Run will go to support four GHI youth projects:
Adulam Ministries (Mexico), Youngsters for Christ (Kenya), IFAGE (Kenya), and Cornerstone Academy (India).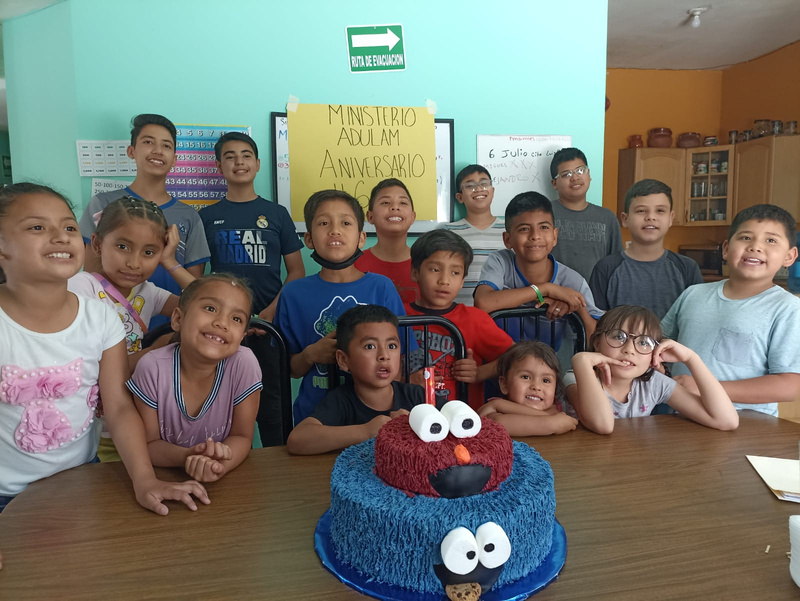 Located in Ciudad Juarez, Chihuahua Mexico the ministry is a place of refuge for 15-20 kids run by Juan and Laura Salazar since 2016.  The Adulam Children's Home is operated by graduates of the Adulam rehabilitation ministry, and they continue to grow and thrive as we learn to meet the needs of the surrounding communities.
Goal = raise funds to cover staff salaries of $400/mo (or $20 for one child/mo)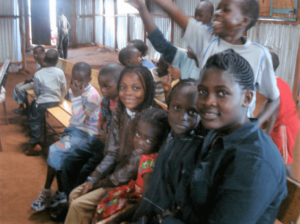 Youngsters for Christ does outreach for children and youth in Kibera, Nairobi, Kenya, one of the largest slums in Africa, where 70% of the population is under age 30. To overcome inadequate nutrition, Samuel Njiru and his team run feeding programs for young children. And to ensure all youth can attend school regularly, the young ladies' program provides discipleship and sanitary supplies. Currently, they are seeing a great need for basic children's shoes to protect feet from debris in the streets.
Goal = raise $1050 to provide shoes and a meal to 70 children (or $15/pair of shoes + a meal)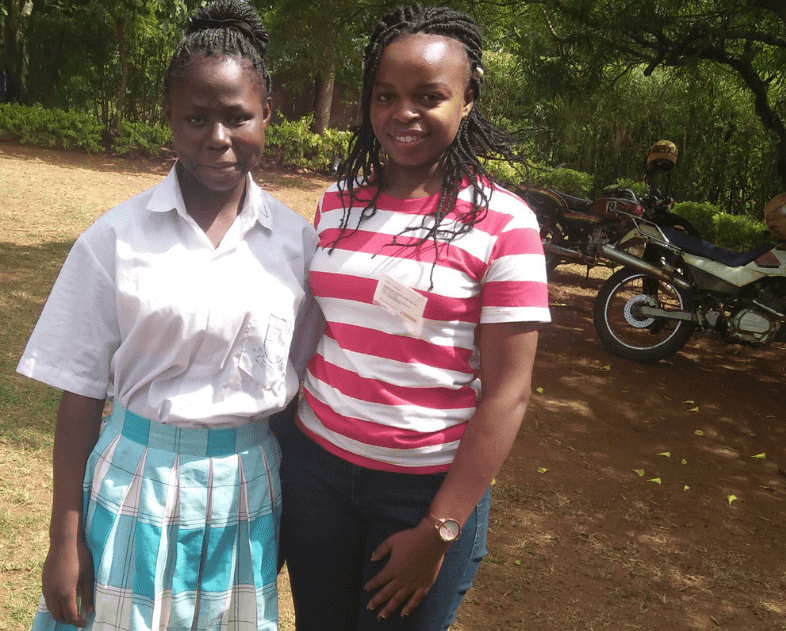 IFAGE (Institute for Faith and Gender Empowerment) provides outreach in Kenya to prevent teen pregnancy and early marriage for vulnerable girls. With 10,000 Kenyan girls dropping out of school every year due to pregnancy and new HIV/AIDS infections, IFAGE is implementing the HopeAgain project to educate, counsel, and guide 100 pregnant teens. The objectives are to stop early child marriages, teach employable skills, or offer higher education to build a career, thus breaking the cycle of generational teen pregnancy.
Goal = raise $3000 to stop the cycle of early marriage and poverty for 100 girls (or $30/girl)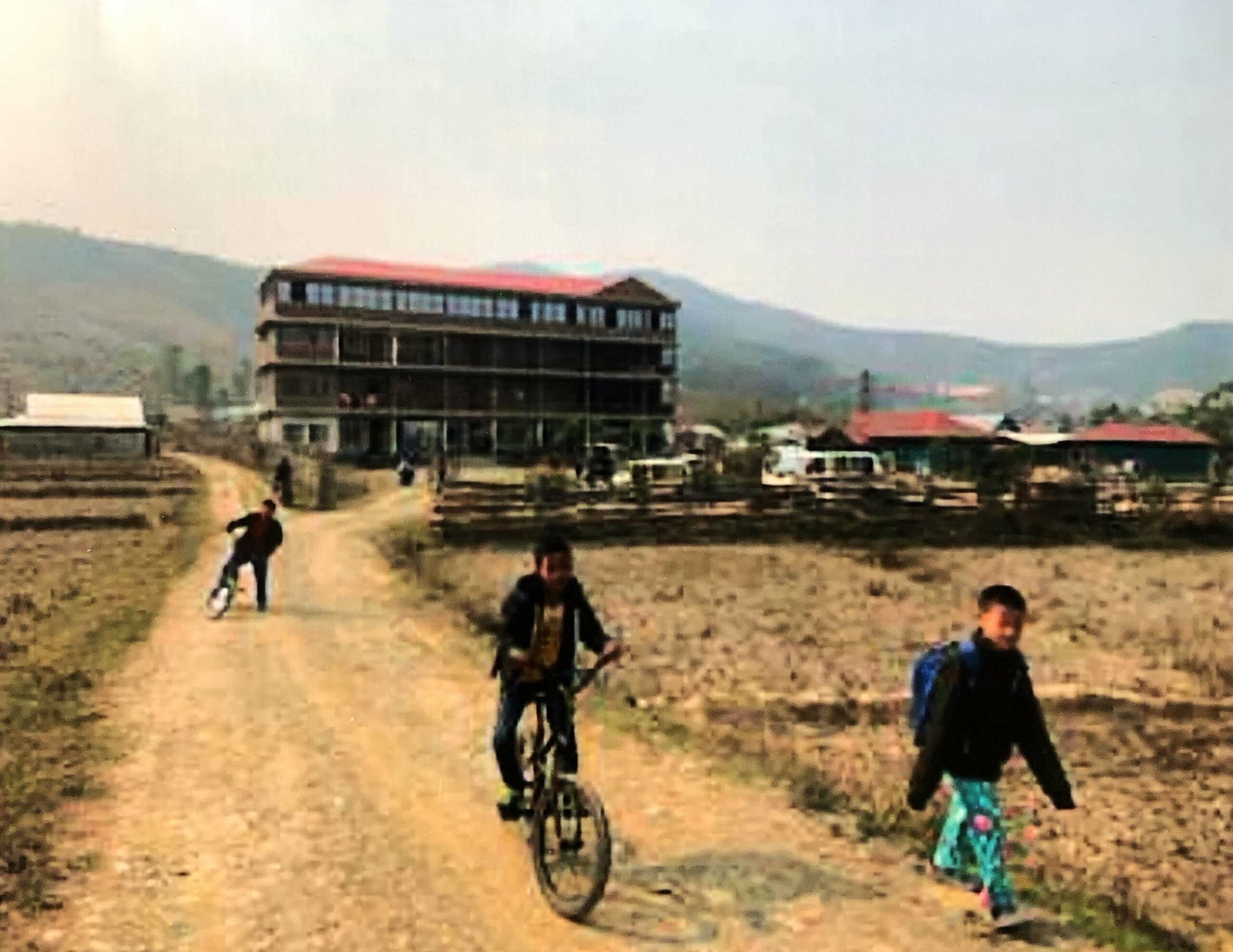 The academy provides a Christian education to impoverished children at a K-10 school in India. Having completed a new four-story facility, they hope to educate 1,000 students at this campus.  Founders Thangboi and Kimsi Haokip believe a Christian education can help break cycles of poverty and violence in this southeast corner of Manipur, India, near Myanmar. Currently, the school is without outdoor playground equipment for students to use during recess. The children could all gain from the cognitive/social/emotional benefits of play.
Goal = raise funds to fabricate or purchase swings and slides
Register for the run (ONLY $10/students; $25/adults).
 Get sponsors. Ask friends and family to make a donation to GHI for your run (we suggest a personal goal of $25-$100). The first 50 participants to donate $25 to JAM Run receive a FREE JAM Run Tee!

Follow GHI on Facebook. Share our posts to get the word out.
Create a Facebook Fundraiser. Ask friends and family to join you! Top 3 fundraisers win prizes!
Check out the GHI website to learn about and support your favorite project!
Pray for GHI's almost 40 projects.
Join us Saturday, September 10 at 10 AM at Lake Phalen Pavillion, 1600 Phalen Blvd, St. Paul, MN.
Arrival - 10 AM
Kick-off – 10:15 AM
Run Start - 10:30 AM
Games Start- 10:45 AM – 1:30 PM
Ethnic Art Sale - 10:45 AM – 1 PM (Northside Phalen Pavilion)
Ethnic Food Sale - 11:30 AM until finished.
Closing – 1:30 PM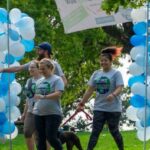 $25 for adults
$10 for students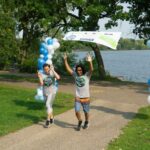 Enter your donation amount and the runner's name.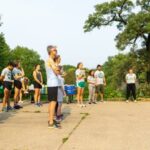 Share our posts or create a fundraiser.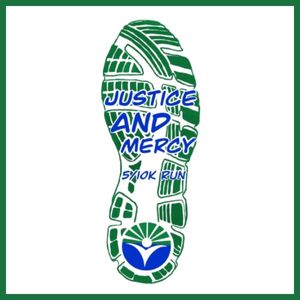 Race Day sign-up at Lake Phalen is available!

Runners!
Continue to collect donations thru September 25th.


Winners earn a $25 or $50 DOORDASH gift card!

See the fun we had last year!
Unable to join us but want to support us?
 Support Justice and Mercy for Children around the World!
100% of JAM Run funds go to the four youth projects highlighted or support your favorite GHI project by giving an additional donation here: