Serving in Disaster Areas Across the US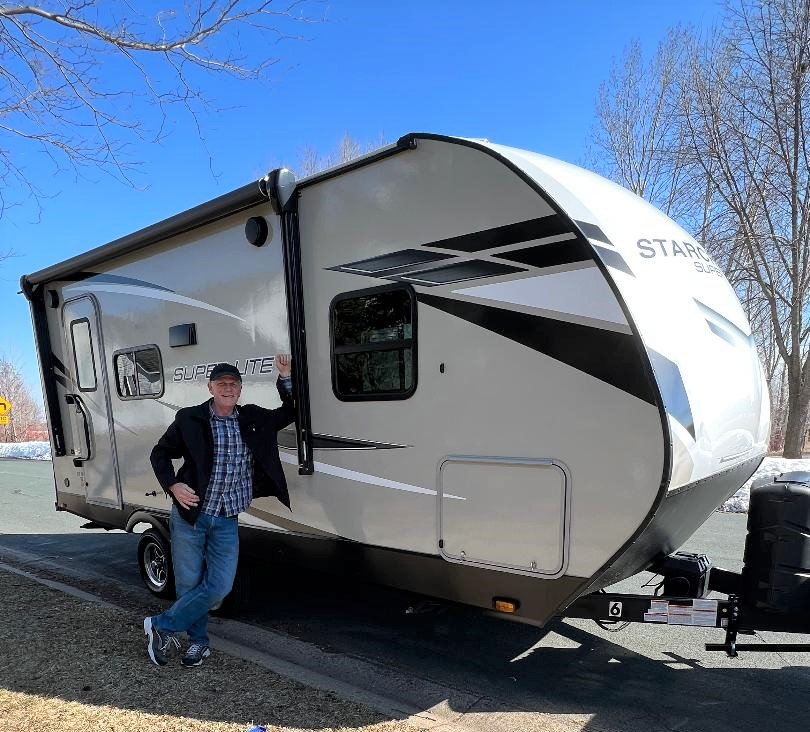 "19 years ago I stepped out in faith to pursue a dream of working for the Lord; to work on people's hearts through their homes. In this time I have been able to use my construction skills, talents, and faith in Jesus to serve locally and internationally.
God has led me on a new journey. I have sold my home and purchased a travel trailer to be able to relocate to areas of need following natural disasters."
- Randy Beadle, Project Director of The Living Well
The mission of The Living Well is to come alongside churches, organizations, and the local community, sharing knowledge of project management and building skills to help restore homes and communities across the US.
There is a brokenness after losing everything from natural disasters. Our intention is to impact the lives and hearts of others with the living well of Christ instilling love, joy, peace, patience, and above all, hope.
Through partnerships with churches and organizations, we will be inviting mission trip teams to join us in the rebuilding process.
Join us in restoring homes and offering hope after natural disasters.
"Jesus, who died for us, is always there to take away pain and brokenness. His sacrifice gives us eternal hope of a future and restoration in our lives now and forever."                                                        
- Randy Beadle
For the latest news and stories...
Would you like to know more?