Ugandan Orphan Rural Development Program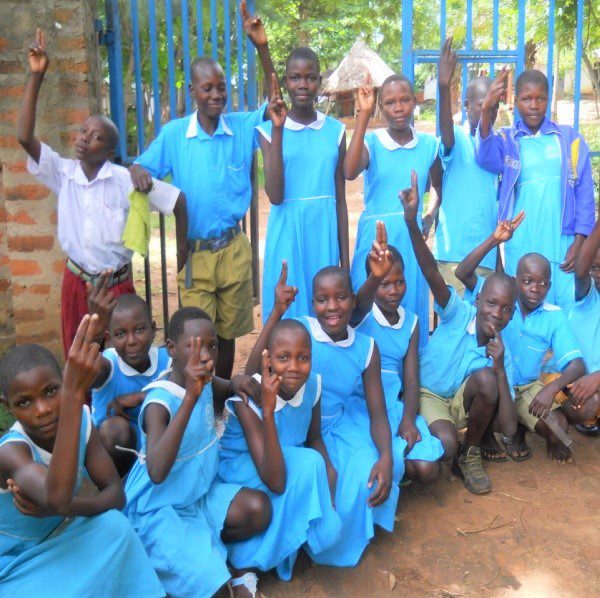 Ugandan Orphan Rural Development Program is a non-governmental organization located in Southeast Uganda, East Africa.
It is dedicated to the improvement of quality of life for children who have lost a parent to HIV/AIDS and other vulnerable children.
Our mission is to be committed to the promotion of holistic care and support of orphans, vulnerable children, their caregivers and their communities.
We realize a healthy and economically productive society is one where all children can grow to their full potential. We are also committed to Unity, Transparency, Accountability, and Proper Planning by the People and Political Support.
Your support provides complete care and education so that EVERY child can meet their potential

!
"Through your donations...we have orphans that are getting educated, fed, medical attention, bedding, clothes, school supplies, mattresses, mosquito nets, and three meals a day...Thank you for opening your heart and helping a child to live!"
---
For the latest news and stories...
Would you like to know more?