Indigenous Women's Ministry  
Ms. Esther Manyeyo A. Tawiah, Professor of Bible, Theology & Women's Development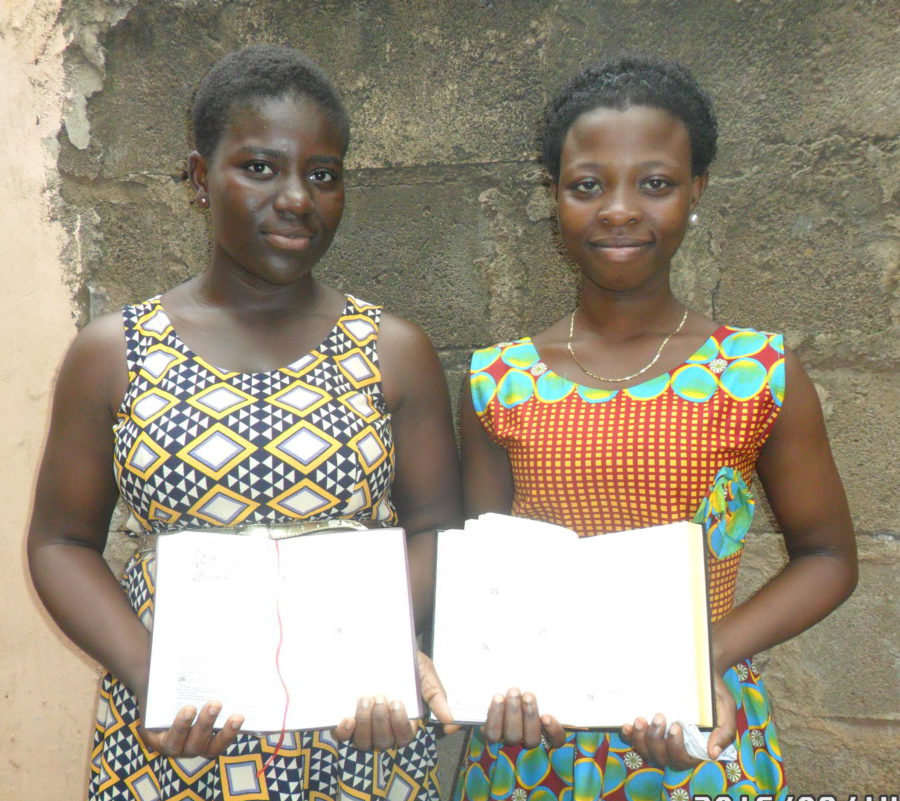 Indigenous Women's Ministry consists of women of faith, evangelists and pastors, all working together, across different areas of Ghana. Many women in the rural areas do not have access to education or training so through Bible study groups we provide literacy and vocational training.
With a bible of their own and literacy training, the women are able to read the Word of God as it is written in the bible, rather than relying on others' biblical perceptions or misconceptions.
Through our skills development programs, women acquire the tools to seek employment, such as making soaps or dresses. Through this, they grow spiritually and gain confidence.
Further training encourages women to become leaders in their villages to reach more women in need.
We have added mentoring services for young men, to share the gospel and be a source of support and encouragement.
Your donation enables us to offer bibles, literacy training, skills development for local women, and mentoring for young men.  
"Thank you for being the force behind this ministry. Without your donations we would not be able to give out bibles, pick and distribute clothing, or to teach. Thank you so very much for your untiring support for the Indigenous Women's Ministry."   -Esther
---
For the latest news and stories...
Would you like to know more?