Impacting Communities in Need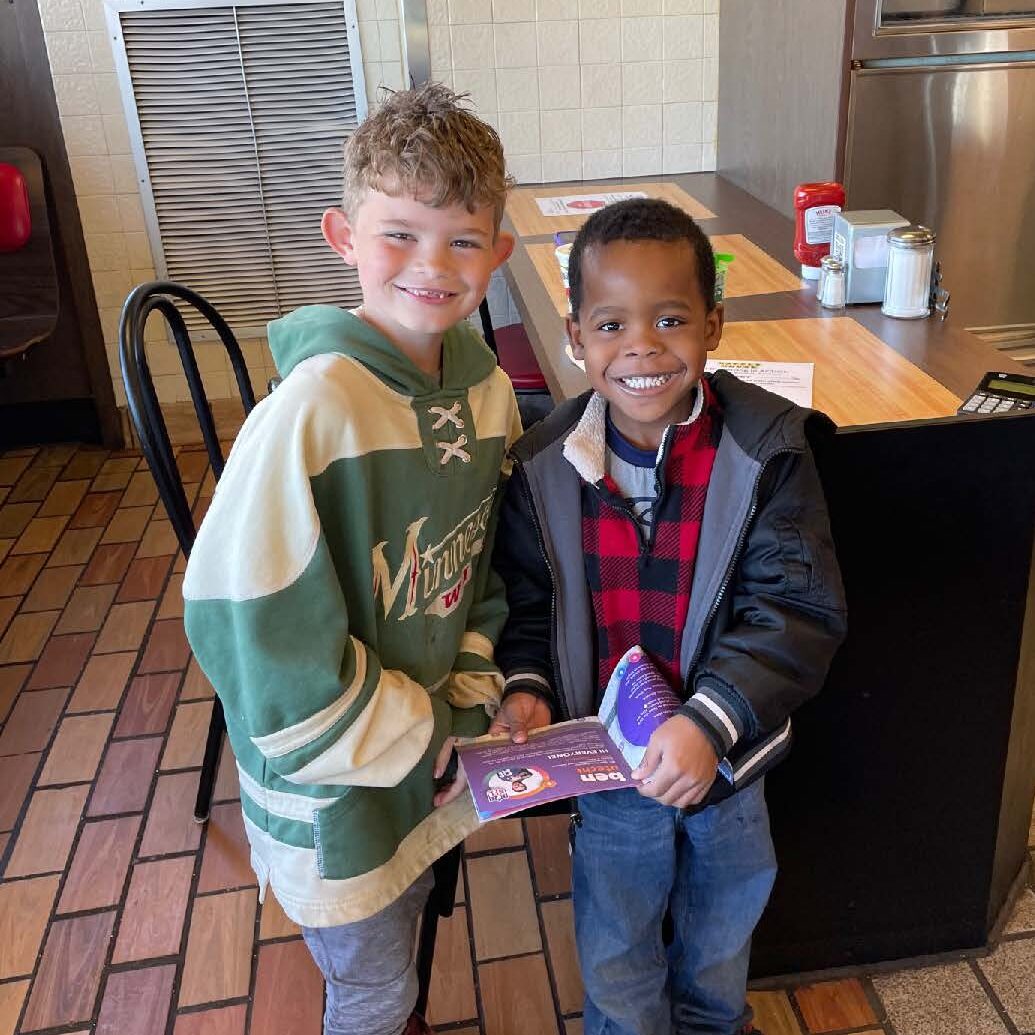 World Share founders, Joe and Tara, had careers that brought them all over the globe, where they experienced many impoverished communities in need. They sought to serve others while traveling as a family with young children, seeing a gap in the opportunities to serve in a way that was simple, impactful, and that allowed them to include their kids.
As a result, they established World Share in 2018 traveling across the country in their RV to support church and community outreach and partnerships. When reaching a destination, they invite fellow RV campers to join them by volunteering and sharing their faith.
We're growing! Thanks to your support, we've had the opportunity to expand our outreach and launch a 2022 U.S. Driven By Purpose Tour.
With the ongoing pandemic, there's a major impact on the mental health and well-being of youth, especially in underserved communities. We have an opportunity to step up, lend a helping hand and bring hope to those who need it most. We're hitting the road to distribute 3,250 Impact Kits put together by our volunteers.
Since everything we do is made possible by the support of our partners and donors, we invite you to invest in this incredible opportunity.
Your donation will reach kids in underserved communities with Impact Kits to address mental health and well-being.
"World Share exists to remove barriers and inspire people to use their time, talents, and resources for God's glory, both in the communities they live in and travel to."     
- Joe and Tara
---
For the latest news and stories...
Would you like to know more?