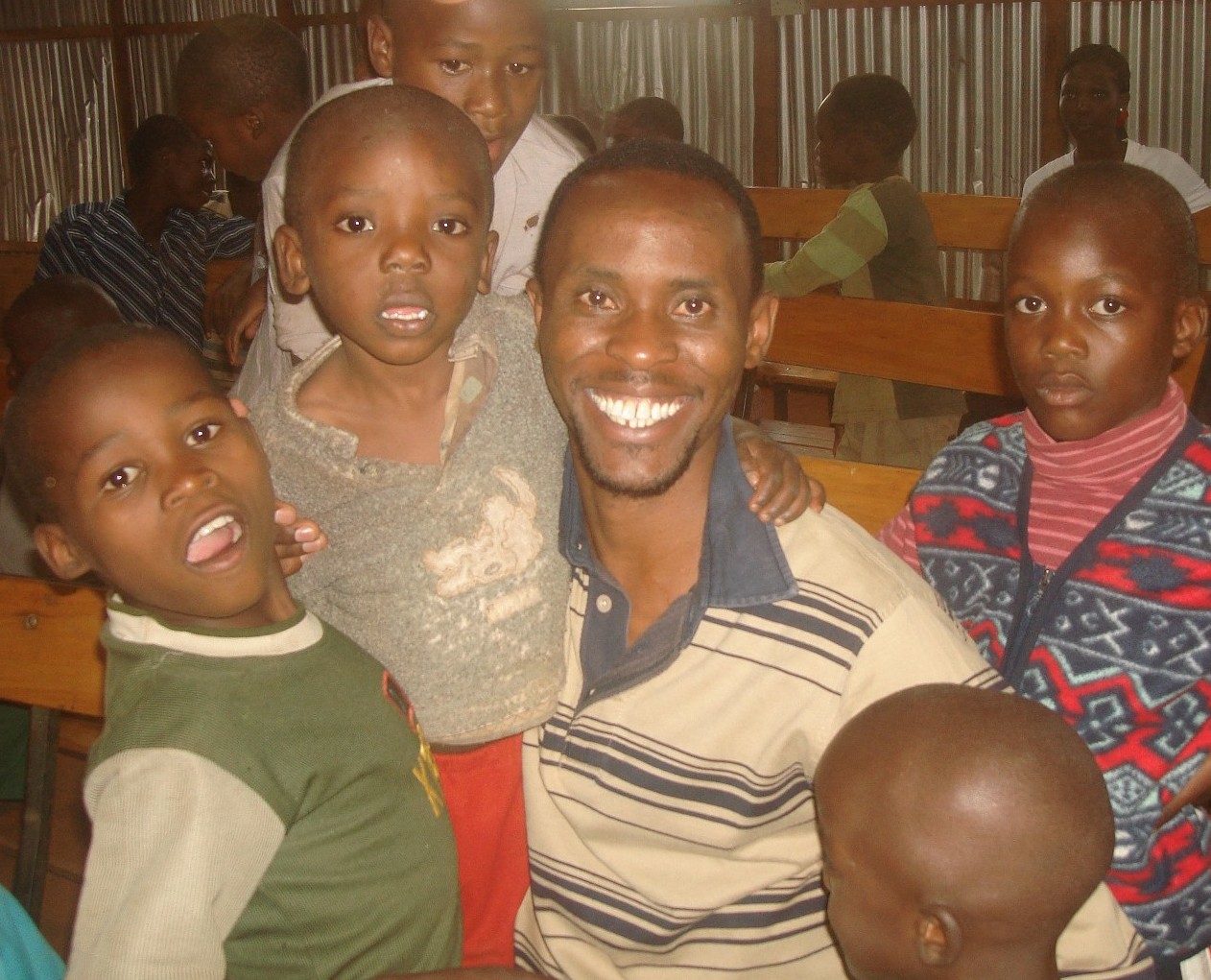 The vision of Youngsters for Christ Team (YCT) is to reach out and raise a Generation that will reach out to people by winning them, building them and sending them to the Mission Fields for Harvest. 2 Timothy 2:2, "And the things you have heard me say in the presence of many witnesses entrust to reliable men who will also be qualified to teach others".
Our mission statement is "to empower lives by embracing them with hope and love of God and by sharing with them the holistic ministry which can be found only in Jesus Christ through Grace and provision of our Heavenly Father."
Our philosophy is reaching today's generation to change tomorrow's world!
We offer youth mission outreach to schools and churches, in the Kibera slum area of Kenya.  To overcome inadequate nutrition, we run feeding programs for young children. To ensure all youth can attend school regularly, our ladies' programs provide discipleship and sanitary supplies. Without sanitary necessities, young women cannot attend school for a week each month, which puts them behind their peers.
We have been privileged to have ongoing Bible studies with young adults who do not go to church. The studies happen every Wednesday evening in different villages, here in the slums, where we get to meet and study God's word. Afterward, we take tea together before leaving. Our desire has been to grow in the Word by deeply studying and widely exploring it. We hope all of our home cell groups grow in number and we impact the lives of adults positively through God's Word.
A monthly donation of $50 provides a consistent healthy meal for local children, bible studies for youth, and sanitary supplies to keep girls in school.  
"When the little boy saw the bag of maize we delivered, he started crying and hugged it close, exclaiming through happy tears his excitement to finally eat porridge that day..."  - Pastor Sammy Njiru
---
For the latest news and stories...
Would you like to know more?