GHI Spring 2021 Newsletter

Spring had finally arrived! Are you feeling the need for fresh air and new life? We sure are. The trees filling out with green leaves are a sure sign that spring has finally sprung in MN.
Thank you for taking this journey with us at GHI.


MINISTRY CONTINUES IN SPITE OF COVID
As COVID forced all of us to find new ways to go about our lives, our partner projects also adapted and carried on with ministry. The work did not stop.
Here are a few successes:
IFAGE, Kenya, Africa – held their annual gender equality conference, with speakers presenting on zoom rather than in person. It's usually a hardship for those wanting to attend to pay the registration fee and travel costs. Zoom provided access to those in several countries, without the financial barriers.
Dala Development, Kenya, Africa – held open-air cancer screenings, socially distanced, which resulted in care for serious women's health issues that were not otherwise being recognized. At school, Dala's class of 8th graders graduated, completed exams, and applied to attend high school.
Mission Moving Mountains, Uganda, Africa – continues their community development and discipleship with mask-wearing and social distancing. The virus increased awareness in the community of the benefits of hygiene to stay healthy.
*In the past month, COVID has increased dramatically in Kenya and India, with lockdowns and illness. Please pray with us for protection and recovery.
PROJECT LEADER COACHING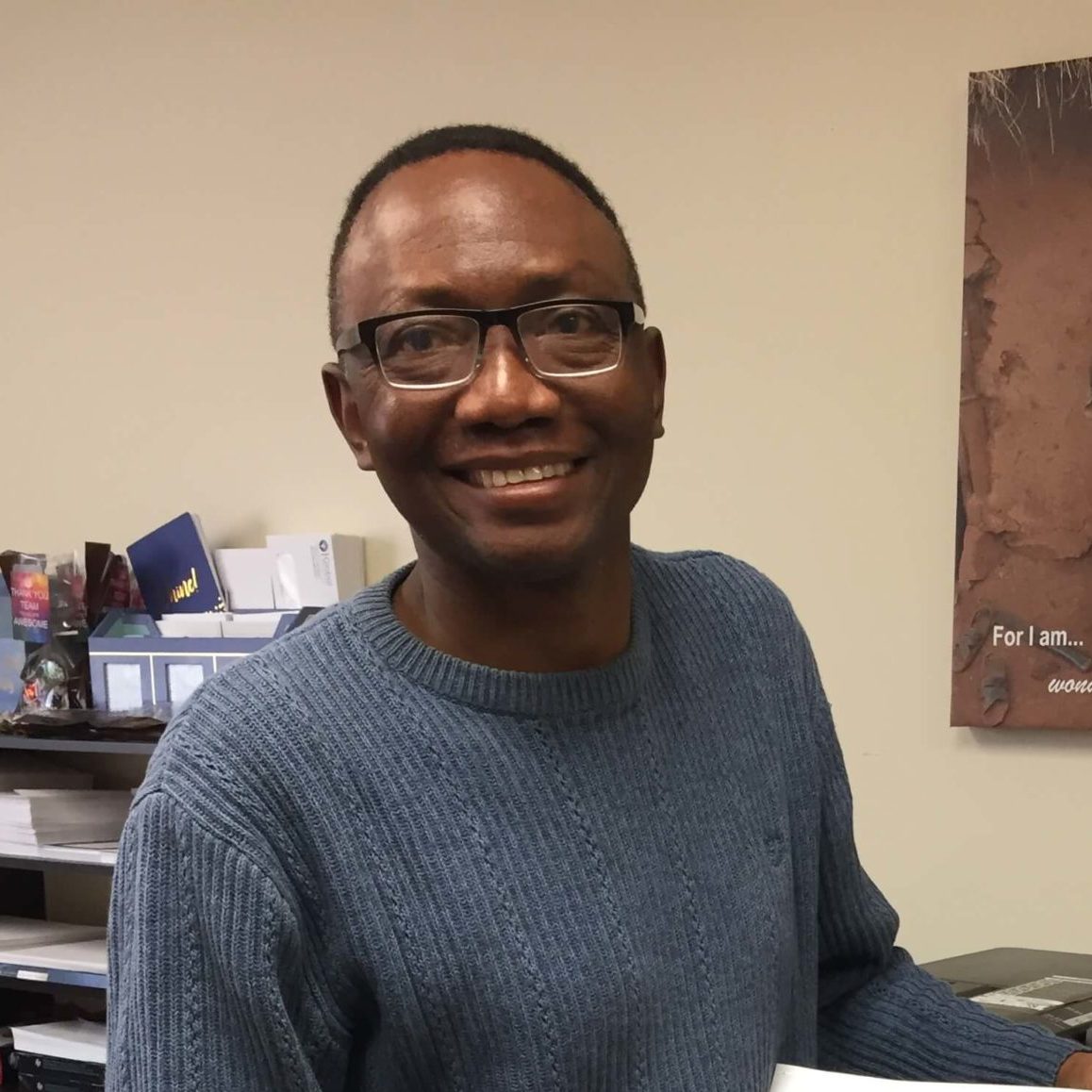 GHI fully supports each of our project leaders with their mission and vision. This is one of the ways that we differ from other "sending agencies" or fiscal sponsors.
It's not about us. We come alongside our partners to help them fully realize their vision.
The GHI office is always available for 1:1 coaching and we offer resources throughout the year. This year we held open zoom coaching sessions to support leaders in year-end fundraising and crafting their ministry message.
UBUNTU TRAINING:
 Black history is American history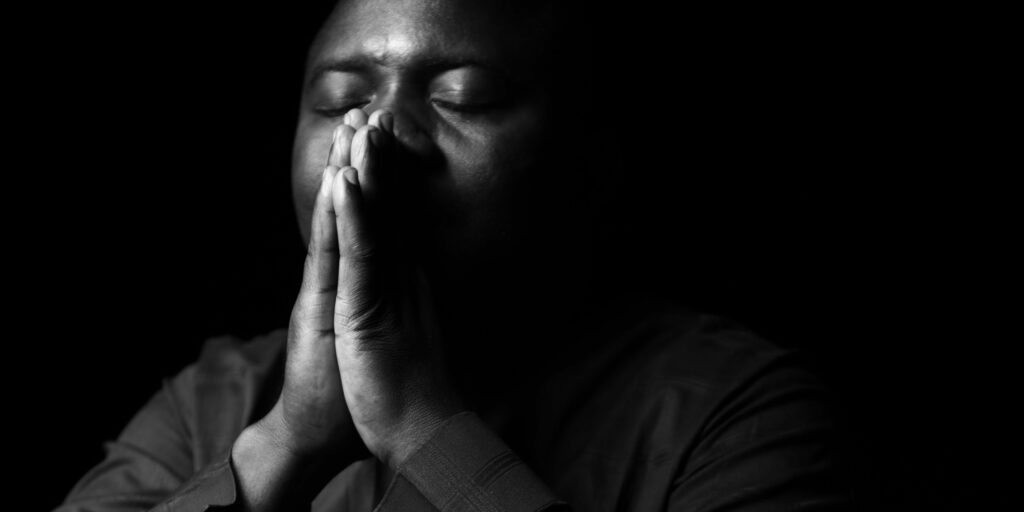 During Black History month, Dr. Leon Rodrigues, CEO of GHI, published an article "Why celebrate Black history in church?".
He shares why Black history is worthy to celebrate all year, as part of American history, and offers practices for how you can do that within the church. Click on the article to read it in full.
WELCOMING NEW LITTLE ONES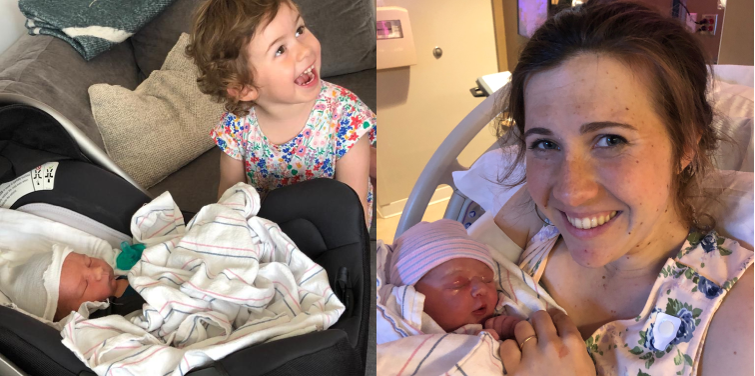 We are happy to announce these two new little ones in the GHI family.
Congratulations to Rebecca and Javier, directors of Mentor A Mentor! They welcomed a new addition, baby Leon. His big sister was very excited to bring him home.
And, congratulations to new mom Kate, GHI staff member, and her husband Joe! They were blessed with a baby girl, Felicity.
---
SAVE THE DATE!

 Sept. 11th, 2021 is the date for our 2nd annual JAM Run. We will be hosting the walk/run at Lake Phalen in St. Paul.
We hope you will join us! Learn more here: JAM Run page.
**This year we will also be having an online ART auction. There will be art from local artists and ethnic pieces from around the globe. Watch for more details this summer.
---
Know someone looking to start a nonprofit?
Starting a nonprofit on your own is time-consuming and requires maintaining administrative processes. By partnering with GHI, mission projects and missionaries serve under our 501c3 nonprofit status, leaving the paperwork to us.
We have bookkeeping systems in place so project leaders don't have to start from scratch. This gives them more time to focus on the people and the work that drives them.
Learn more and apply here: https://globalhz.org/the-application-process/
Contact us with any questions: info@globalhz.org
---
Quick Links
Follow us on Facebook for the latest updates!
Donations mailing address: Global Horizons Inc., PO Box 64059, Eagan, MN 55164-0059
---
Receive our next newsletter in your inbox – Sign up today!