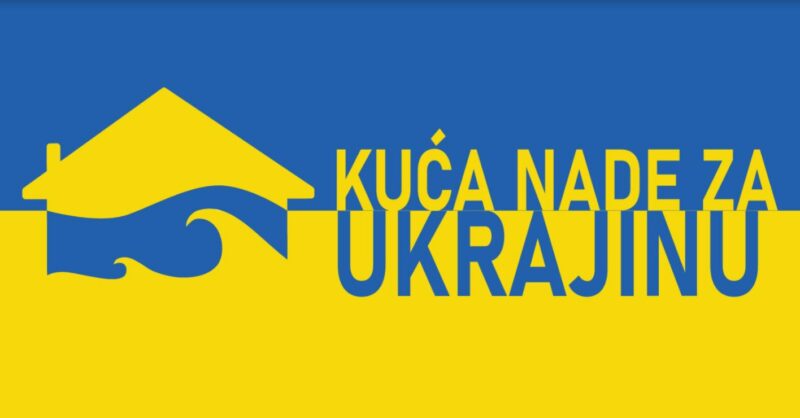 Translation: House of Hope for Ukraine
We have a vision to be a community center with Zagreb Church as its heart. Our company was founded in 2011 as a SPV with the special purpose of providing facility and lease management. We consider ourselves part of a new generation of social entrepreneurs which is not only oriented towards business profit, but also includes many other important values.
In our business we advocate social innovation, as well as general human culture, art, music, education, recreation, sport, health, social and environmental concerns, in line with principles of subsidiarity and solidarity.
* Update - We are transporting refugees from Ukraine to Croatia. They are in desperate need of food and housing. The House of Hope is able to provide housing space, but we are also reaching out to people in the community willing to take refugees into their homes. We are providing assistance to these families taking in refugees. Eventually, we will work to find more permanent housing. We are also launching a quick course in Croatian language and culture for those who have decided to stay and work in the area.
Additionally, we are making trips into Ukraine with food, hygiene supplies, and medicine for those staying in the country.
Your donation will provide urgently needed housing and supplies for Ukrainian refugees.
"We have seen many trials with construction, community response, financial burden and even global pandemic, but friends I'm excited to tell you the Lord has blessed our efforts and we are very, very close now." - Pastor Mihal
---
For the latest news and stories...
Would you like to know more?